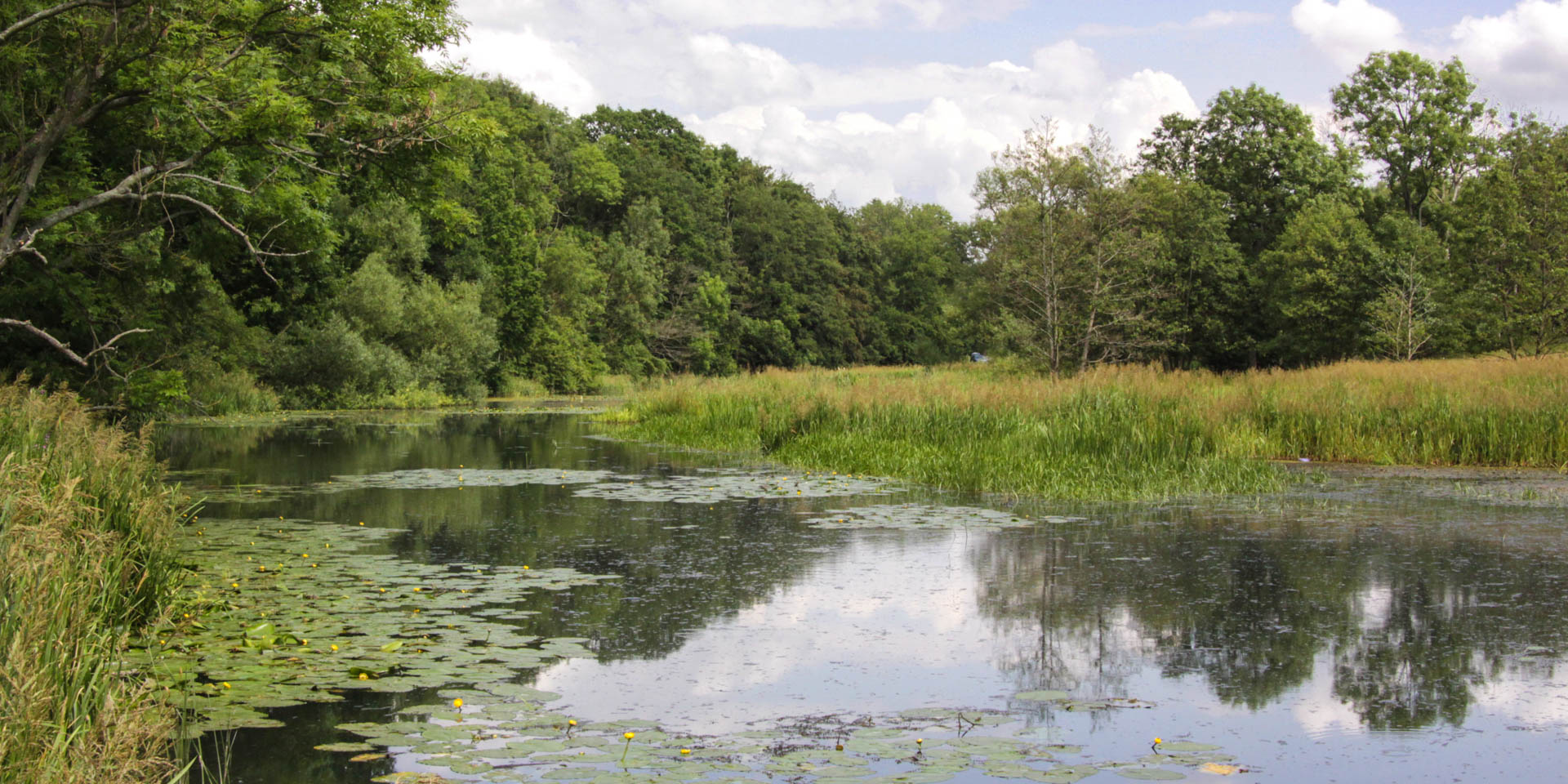 Rååns Dalgångs Naturreservat
Nature Reserve in Råå
The nature reserve Rååns Dalgångs Naturreservat extends over a meadow landscape along the river Råån in the south of Helsingborg.
From the mouth of the river at the former fishing village Råå, Rååns Dalgångs Naturreservat follows the river upwards about 5 kilometers to the village of Gantofta and stretches over an area of about 125 hectares. The are around the river is an ancient cultural region with many traces of earlier settlements – including several bronze age grave mounds, old stone bridges, ruins of a former water mill and the medieval church in Rau.
The bank of the river is characterized by very old alders. Among them are some, whose base is up to 2 meters in diameter and from which spring up to ten strong individual stems.
The vegetation on the slopes of the river valley consists of sparse deciduous forests with oak, elm and ash trees. On the ground, nutrient-loving plants and several rare orchids and lilies species grow. The animal population is characterized by a species-rich bird life, including woodpeckers, wagtails and even kingfishers. Apart from that, there live different types of small game in the reserve, such as foxes, badgers, various species of martens, hares and roes.
Similar destinations in the area