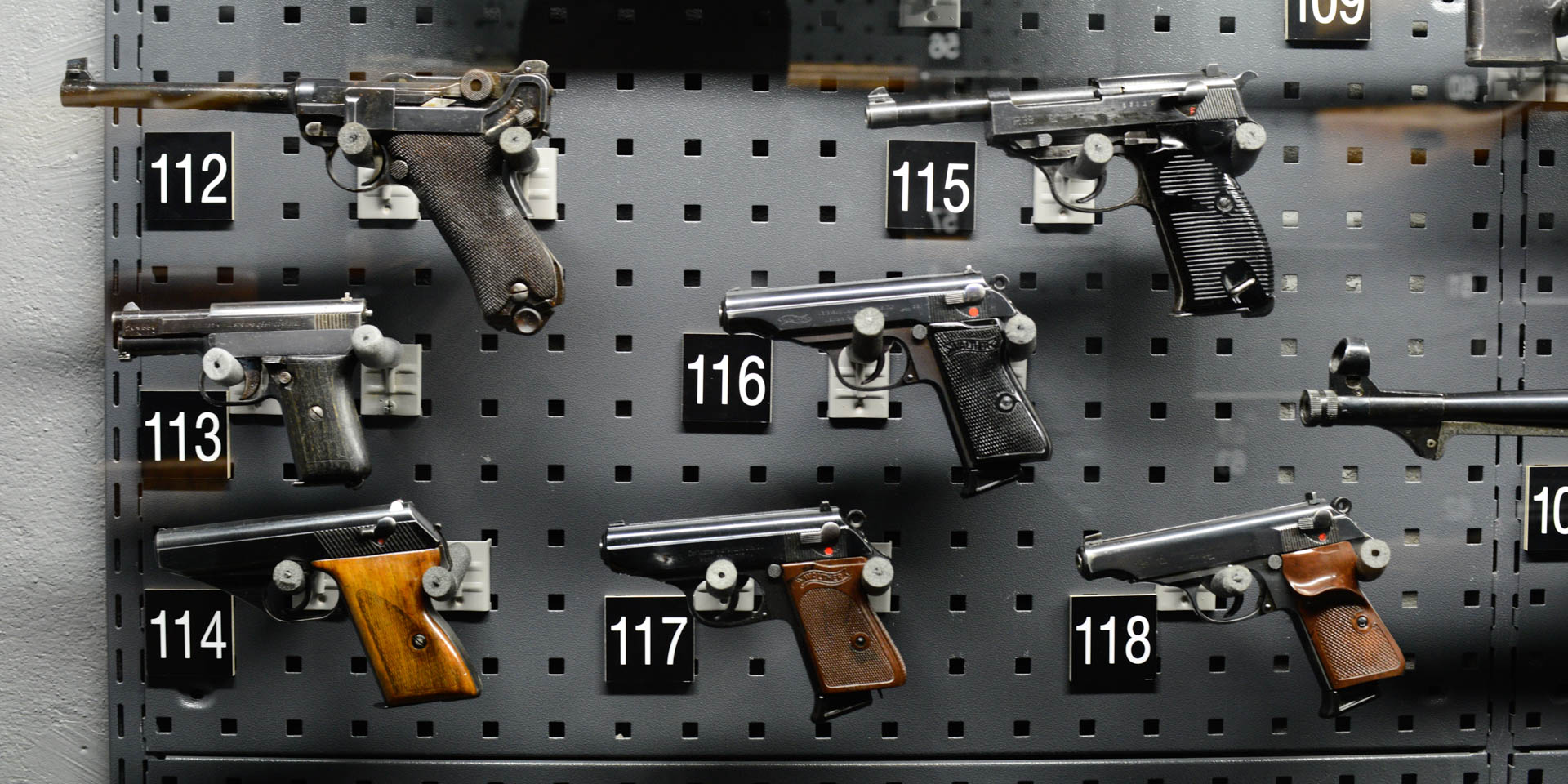 Beredskapsmuseet
Military museum in Domsten
Beredskapsmuseet (Military Preparedness Museum) is a military-historical museum in the complex of a former coastal battery on the outskirts of the small village Domsten, about 15 kilometers north of Helsingborg.
The Beredskapsmuseet is located on the premises and in the bunker facilities of the former coastal battery of Helsingborg, built in 1940. One of the four underground artillery bunkers as well as the 15.2 cm cannon "Maja" were restored to their original state of 1940.
The former command center of the battery is now home to Sweden's largest arms history exhibition and in the so-called SMB-Hall (Svenskt Militärhistoriskt Bibliotek) a comprehensive exhibition on the Cold War is shown. In the same hall, there is a copy of the largest mobile artillery ever built in Sweden. You can also find the 12/80 cannon, an example of one of the most modern mobile guns.
A fully furnished quarter provides a picture of the living conditions of the bunker crews during the Second World War. Further exhibitions are focused on the general situation in Sweden during that period. On the outside, there is another, larger number of historical objects. Including the original of an air defense gun as well as various military vehicles.
In the cafeteria, you can strengthen yourself with warm pea soup, pancakes, Viennese Bröd and other small things and the museum shop offers various souvenirs, books, films, posters, kits and toys in the military context.
The outdoor facilities and the hall are accessible for wheelchairs and strollers, but the underground facilities due to the tightness are not. Dogs are allowed only on the outside area.
History
The battery is a relic from the Second World War and was built in 1940 in a record time of only 47 days, after the German occupation of Denmark and Norway. The plant is about 60 meters above the sea on the hill Djuramåsa in a distance from the coast where you would not expect a coastal battery.
It was built to protect against a German invasion across the Öresund and belonged to the so-called Per-Albin-line. This defense line was built between 1939 and 1941, consisting of about 1,000 artillery bunkers along the coast of Scania, which were still operational until the 1990s.
Similar destinations in the area