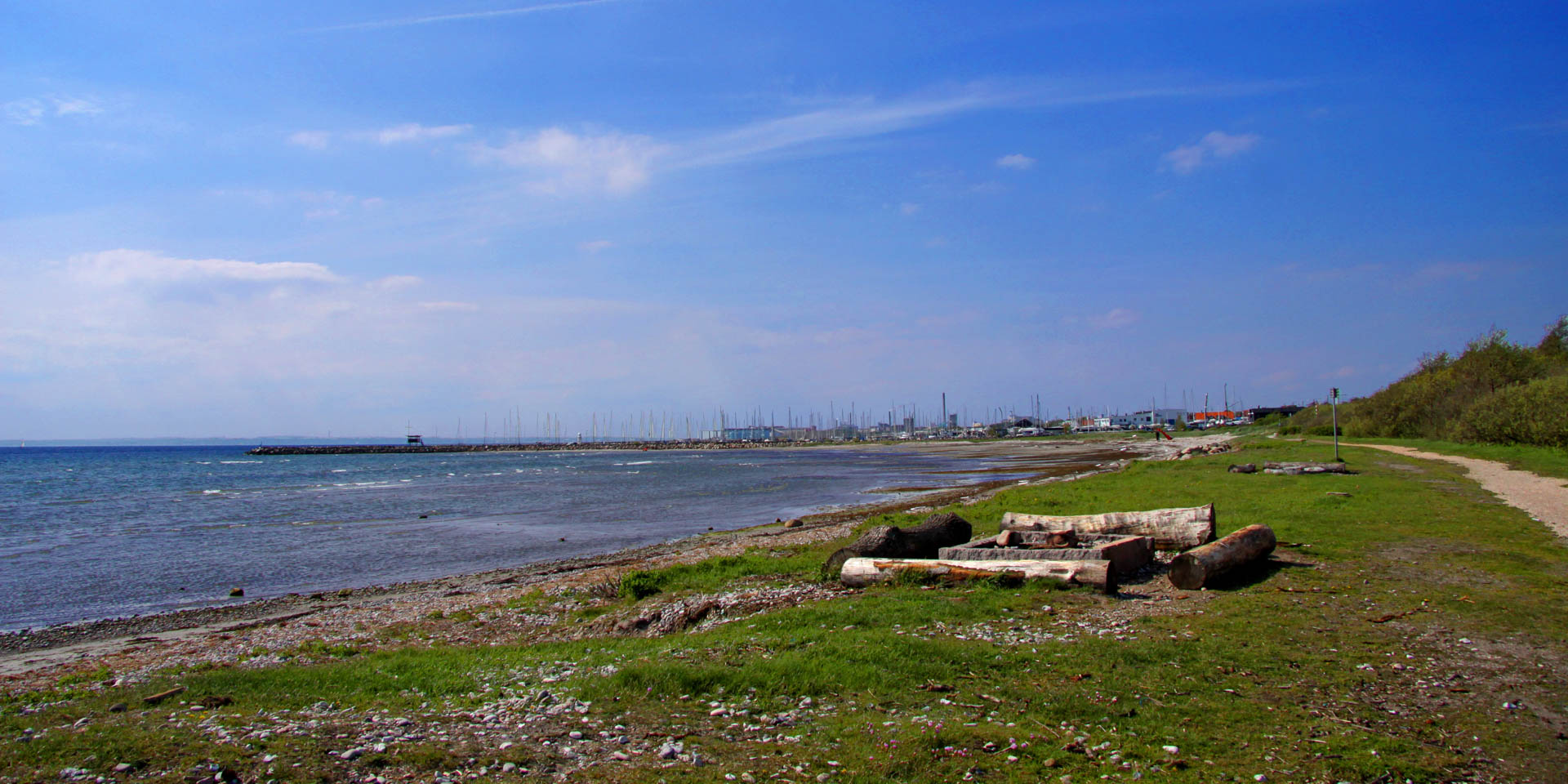 Örby Ängars Naturreservat
Nature reserve in Helsingborg
The nature reserve Örby Ängar is located between the marina of Råå and the neighboring village Rydebäck. It is considered to be the nature reserve in the municipality of Helsingborg with the most species.
The nature reserve covers a total area of around 92 hectares, consisting of 68 hectares of mainland and 34 hectares of shallow water. The slightly hilly area is an old cultural landscape and consists of a mosaic of wooded areas, forested wetlands, pasture land and hay meadows.
The interaction of the different biotopes in a small area has produced a very great variety of species, among many representatives of endangered species – more than 400 different plant species, 300 species of mushrooms and more than 120 species of birds. There are also 40 varieties of wild bees under the very rich insect population.
The nature reserve is also a very popular recreational area. It is crossed by numerous paths ideal for a walk, cycling or horseback riding. The two sandy beaches Örby Ängars Badplats and Örby Ängars Norra Badplats offer bathing fun in protected nature and dogs are also allowed in a specific section of the beach.
Similar destinations in the area