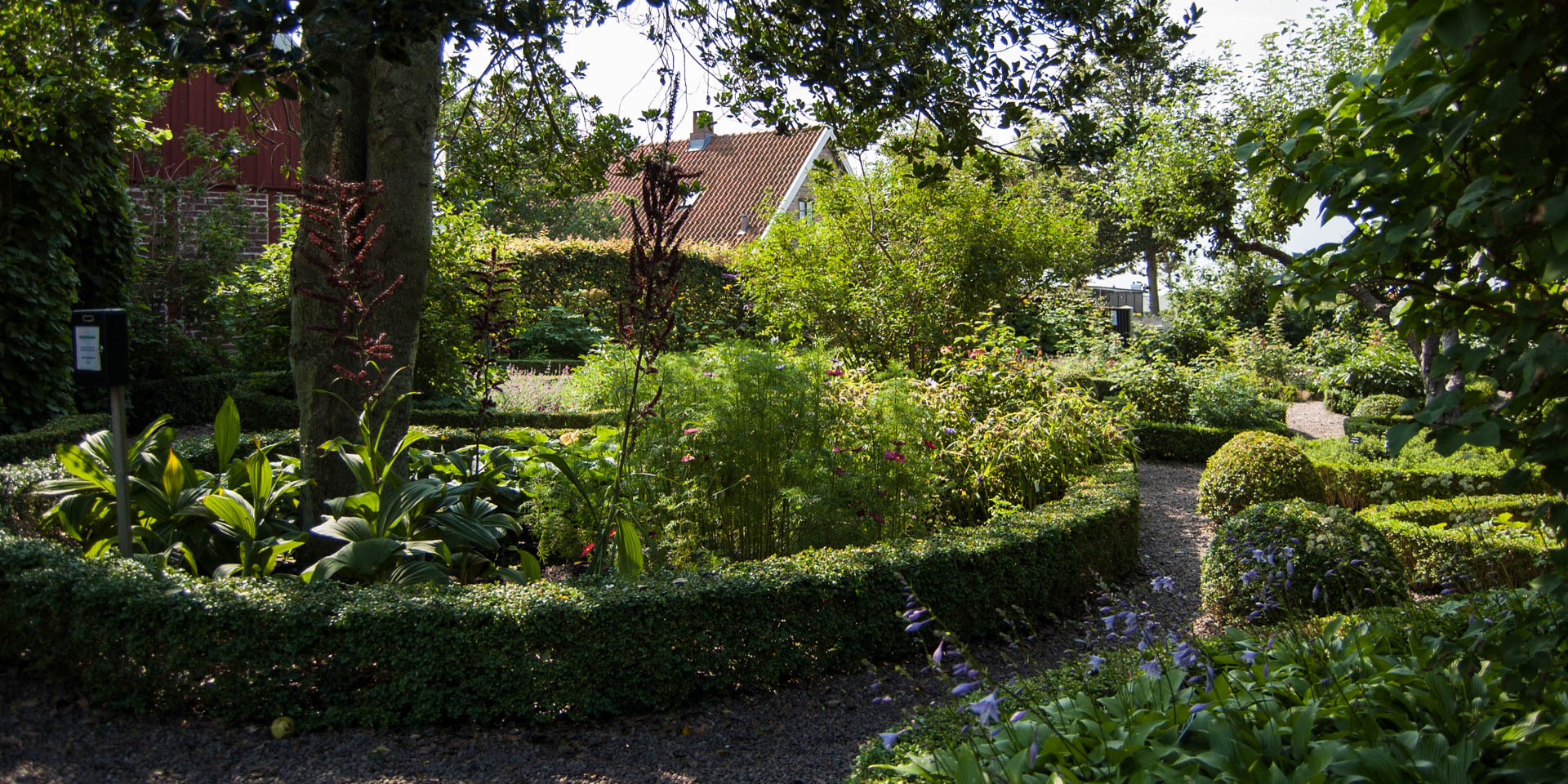 Paul Jönska Gården
Local museum in Viken
Paul Jönska Gården in Viken is the former home and garden of the captain Paul Jönska. He was captain of the Kattegat, the first steamboat of the Kulla-region and had built the house in 1880.
The special thing about Paul Jönska Gården is that the entire building, including the whole furniture is still unchanged and in condition as it was at the beginning of the 20th century.
This unique circumstance is due to the dedication of the younger daughter Lilly. She had lived for many years in the United States and returned to Sweden in 1947. She lived in her parents' home, which was not affected since the death of his mother in 1923. Lilly had made the decision not to change the inside and outside of the house. She lived with the old coal stove and no running water in order to show, how a captains family has lived around the turn of the century.
The garden is always open to visitors, the inside of the house can only be visited on Sundays during the summer months.
Similar destinations in the area