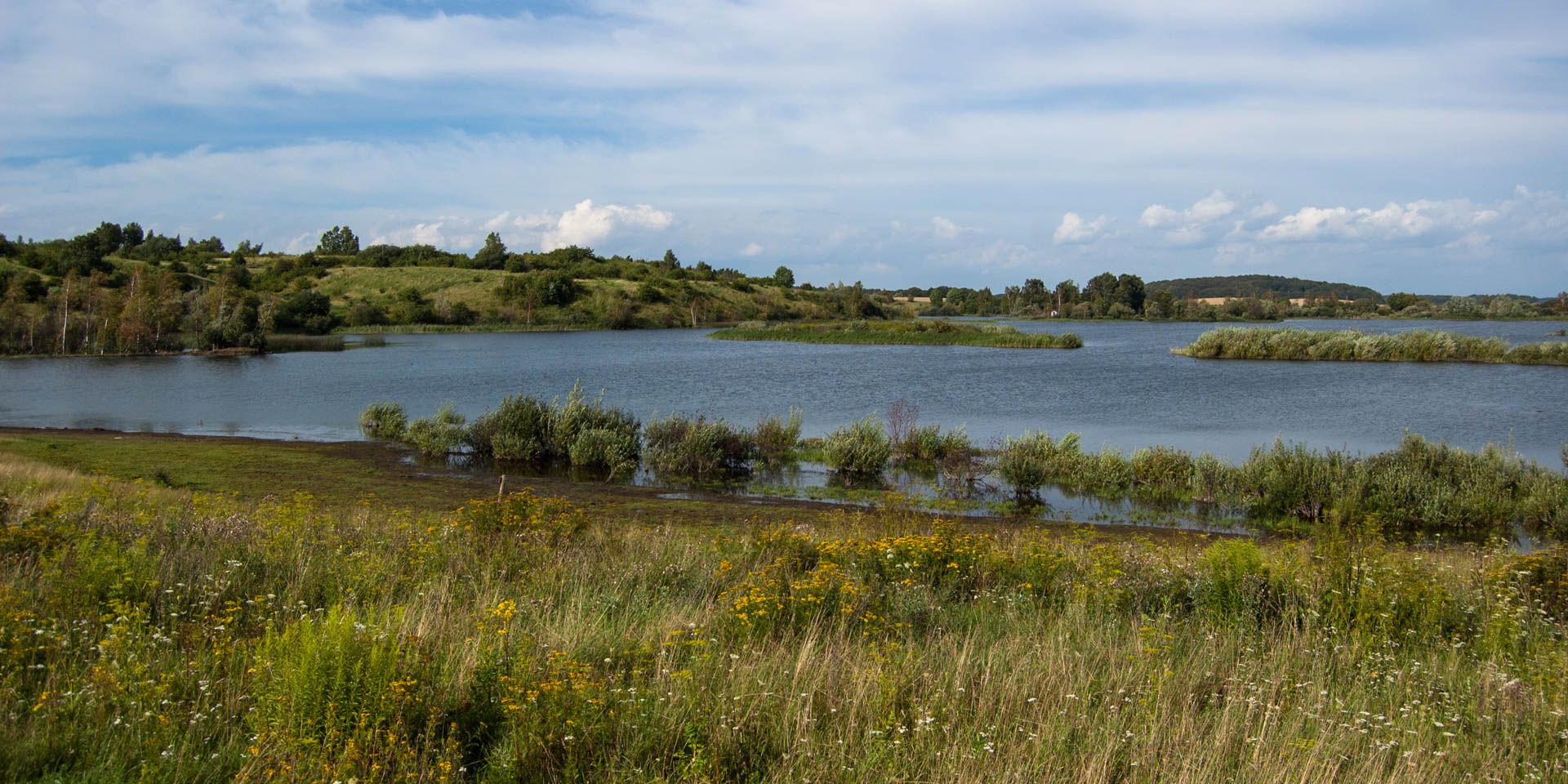 Arriesjön-Risebjärs Naturreservat
Recreational area near Arrie
The lake Arriesjön is located one kilometer east of the small town Arrie. From Vellinge it can be reached by car in about 15 minutes.
With a surface of 25 hectares and a depth of up to 5 meters Arriesjön is the only major lake in the municipality Vellinge. The lake was formed after an old gravel and sand quarry filled with water. In 1998, the gravel mining stopped and only six years later the Arriesjön has been released for sport fishing.
In the very clear water of the lake you can find perches, pikes, carps, brown trouts, eels and other fish species. Fishing is permitted only from the shore and with a valid fishing license.
The area northwest of the lake is now used as a recreational area and enchanted with beautiful nature and some large ponds. In summer 2006, an observation deck was built. From there, the numerous existing birds can be observed.
Similar destinations in the area