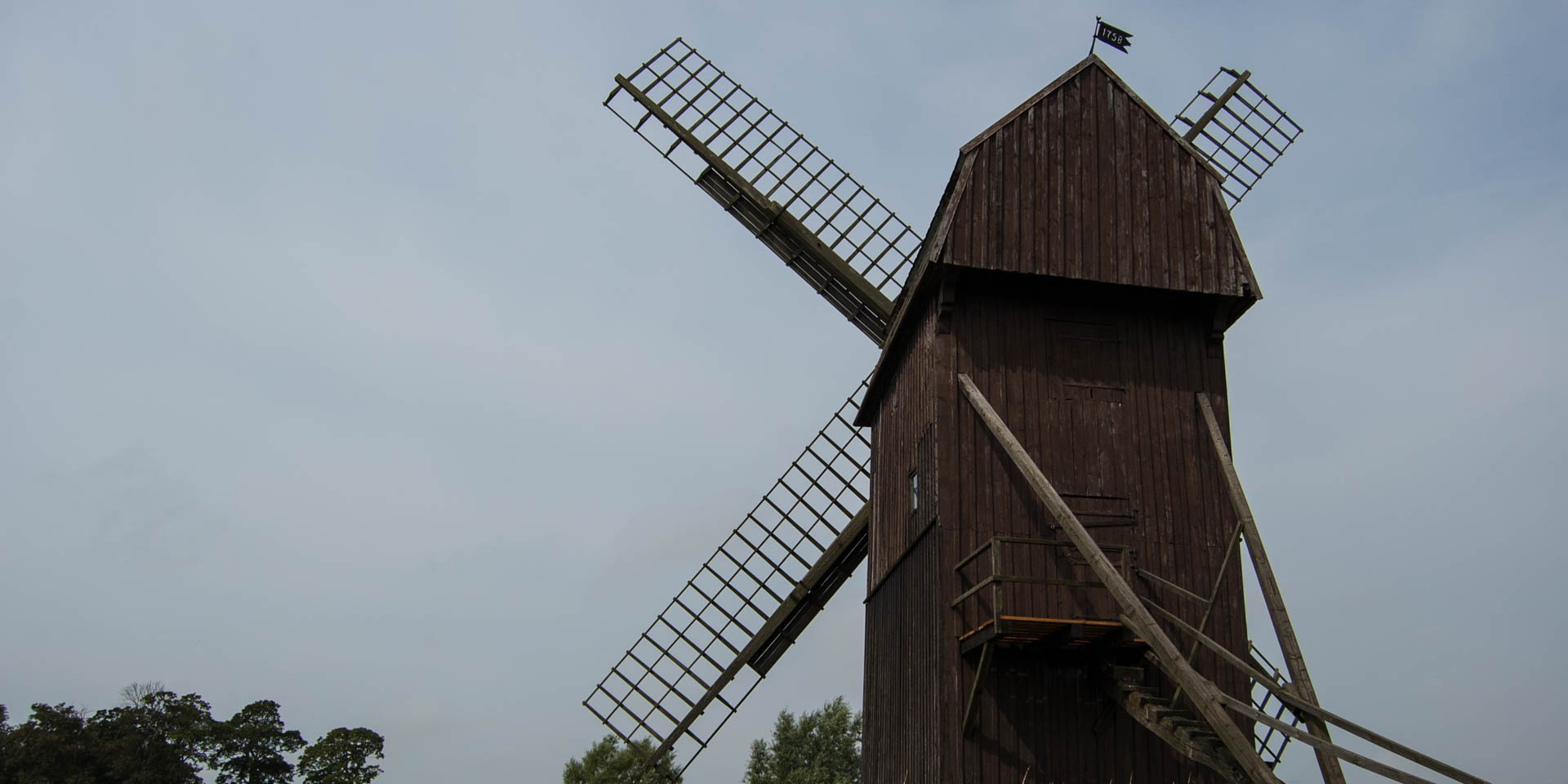 Håslövs Stubbamölla
Post mill in Norra Håslöv
The windmill Håslövs Stubbamölla in Norra Håslöv was built in 1758 and just one person was needed for operation.
This windmill is a post mill, which means the entire mill is rotatably mounted on a post. For operation, the whole mill body was turned into the wind.
The mill was shut down in 1940 and is now a protected monument. It is in possession of the heritage association Skytts Härads Hembygdsförening from Trelleborg.
Similar destinations in the area