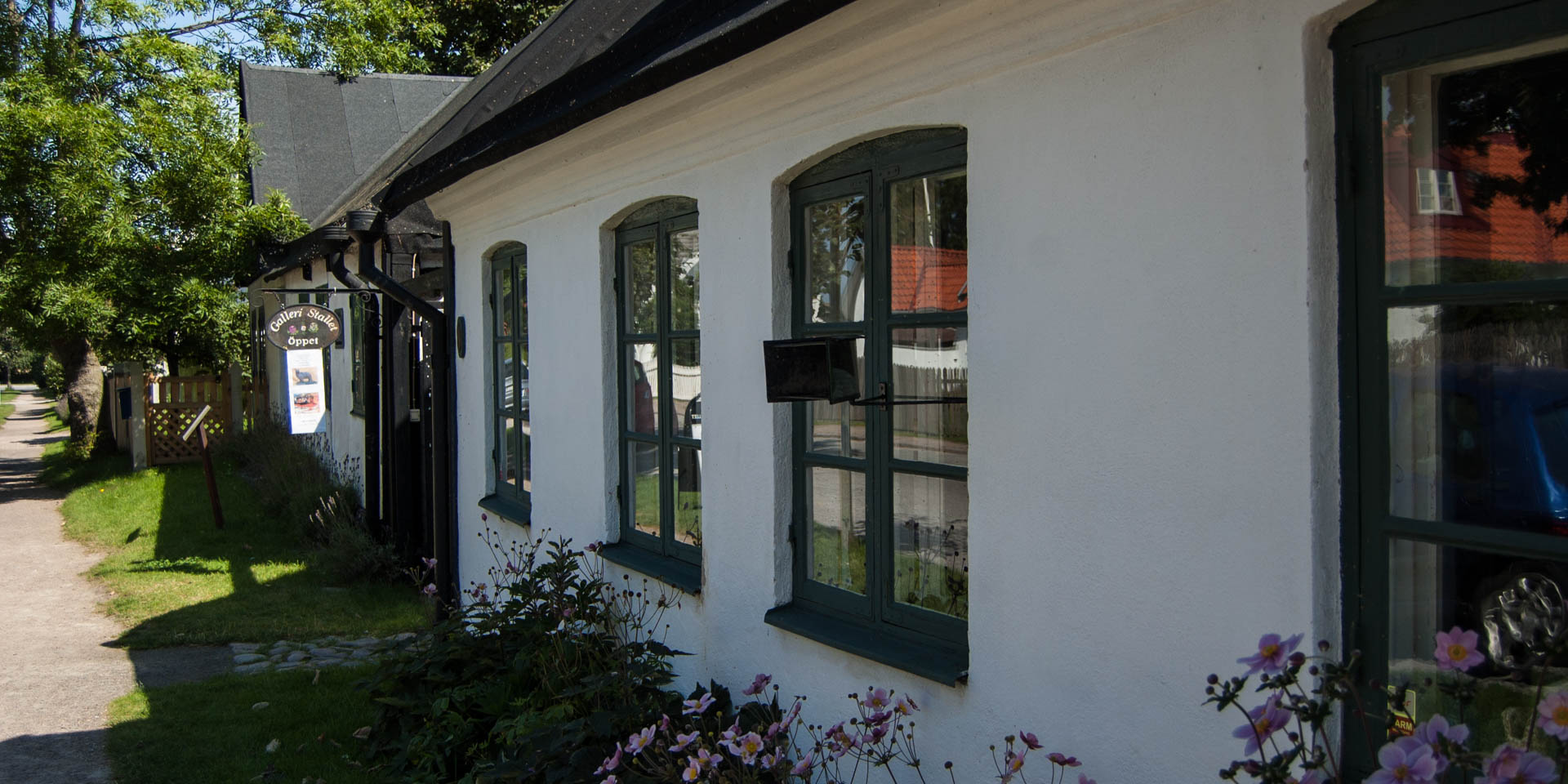 Andreas Lundbergagården
Local museum in Falsterbo
Andreas Lundbergagården (Andreas Lundberg farm) dates back to 1658 and is a historical monument today. Also known as farm No. 1, it is the oldest in the town Falsterbo.
After the farm was owned by the same family for over 300 years, it belongs to the museum association of Falsterbo since 1976. The association restored the farmhouse and opened it in its new function on June 15, 1980.
The north wing is now operated as a museum and shows the typical home of a sea captain from the middle of the 19th century. The art gallery Galleri Stallet takes place in the south wing of the building.
Similar destinations in the area