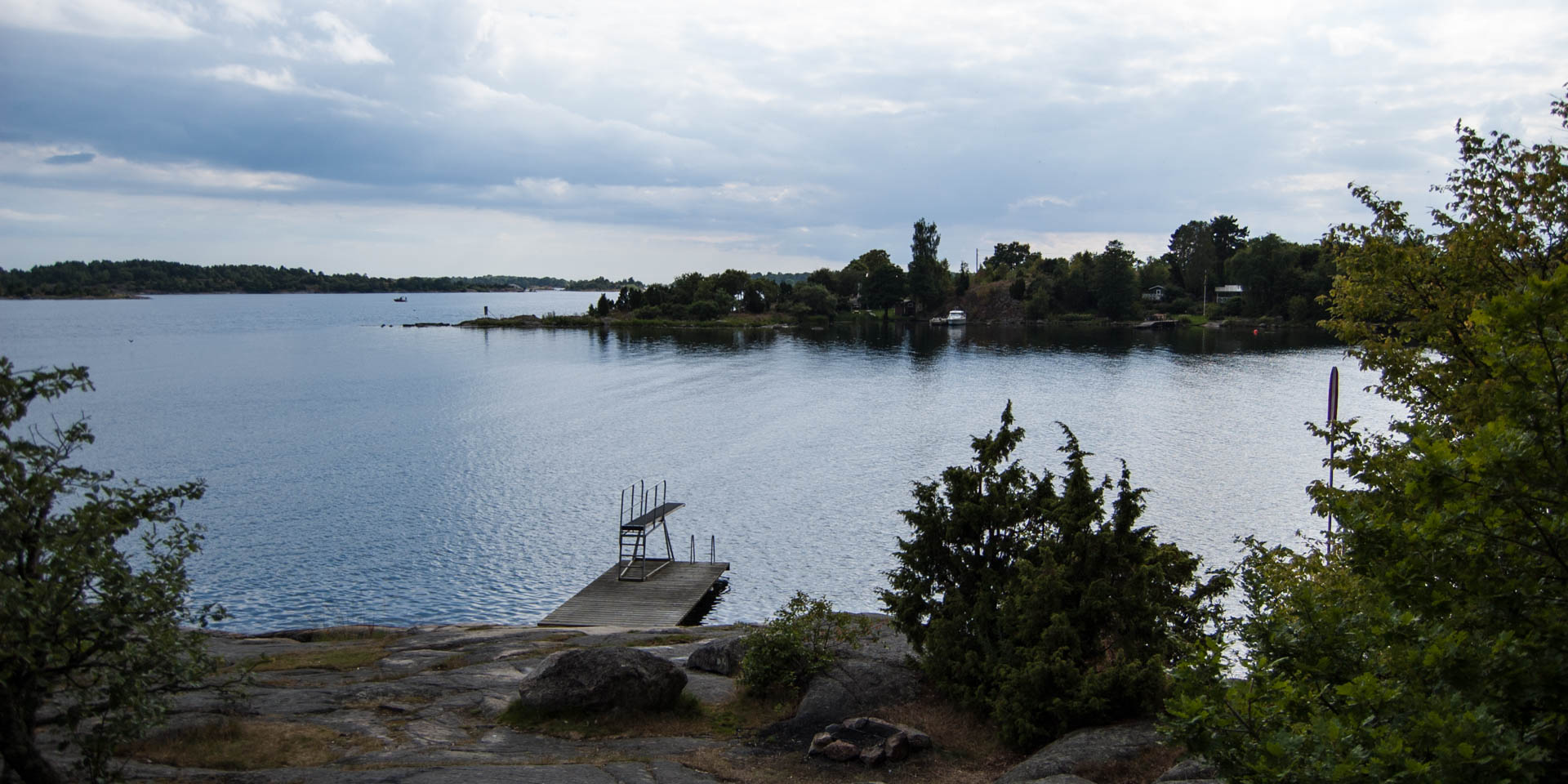 Nytäppets Badplats
Sandy beach in the archipelago near Karlshamn
The sand beach Nytäppets Badplatst is surrounded by natural beauty on a promontory. It is located opposite the marina Matvik, about 11 kilometers east of Karlshamn.
Nytäppets Badplats consists of two sections. On the one hand a small sandy beach with a bathing jetty and on the other hand some flat rocks sloping into the bay.
From here you have a beautiful view over the archipelago and the marina of Matvik. In addition to the jetty there is a small platform with a diving board. Barbecue areas and toilets are also available.
Similar destinations in the area