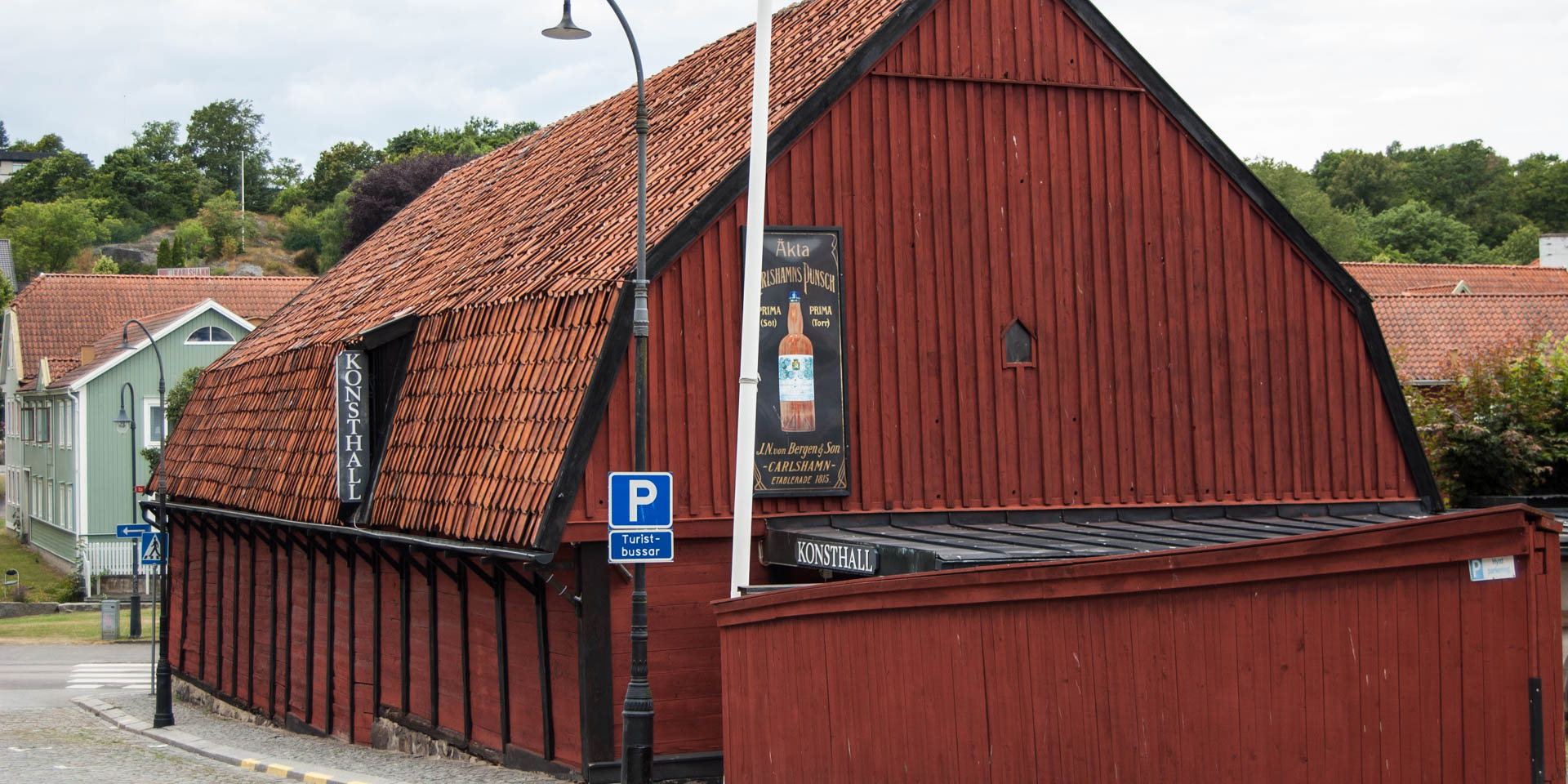 Punschmuseum
Former punch factory in Karlshamn
The punch museum is located in Kulturkvarteret (cultural quarter) of Karlshamn, a district with interesting historical buildings. The museum is situated in the art hall, a former warehouse.
Carlshamns Punch, a sweet liquor drink of arrack, was produced in Karlshamn in the period between 1850 and 1917 by two different manufacturers. The punch museum consists basically of the almost completely assembled former punch factory of J.N. von Bergen with all its equipment. Therefore it grants a good insight into the former liquor production.
Von Bergen was a very go-getting business man, who had operated even several other companies in addition to the punch factory. He was also almost twenty years (1822–1840) the largest playing card manufacturer in Sweden. Reprints of the old cards as well as punch glasses according to the old design are available in the museum shop.
Punschmuseum:

Opening hours
Open today: 13:00 – 17:00
---
Opening hours
1. June – 31. August
Tuesday – Sunday: 13:00 – 17:00
---
Last update: 06/2022 | Errors and omissions excepted.
Similar destinations in the area