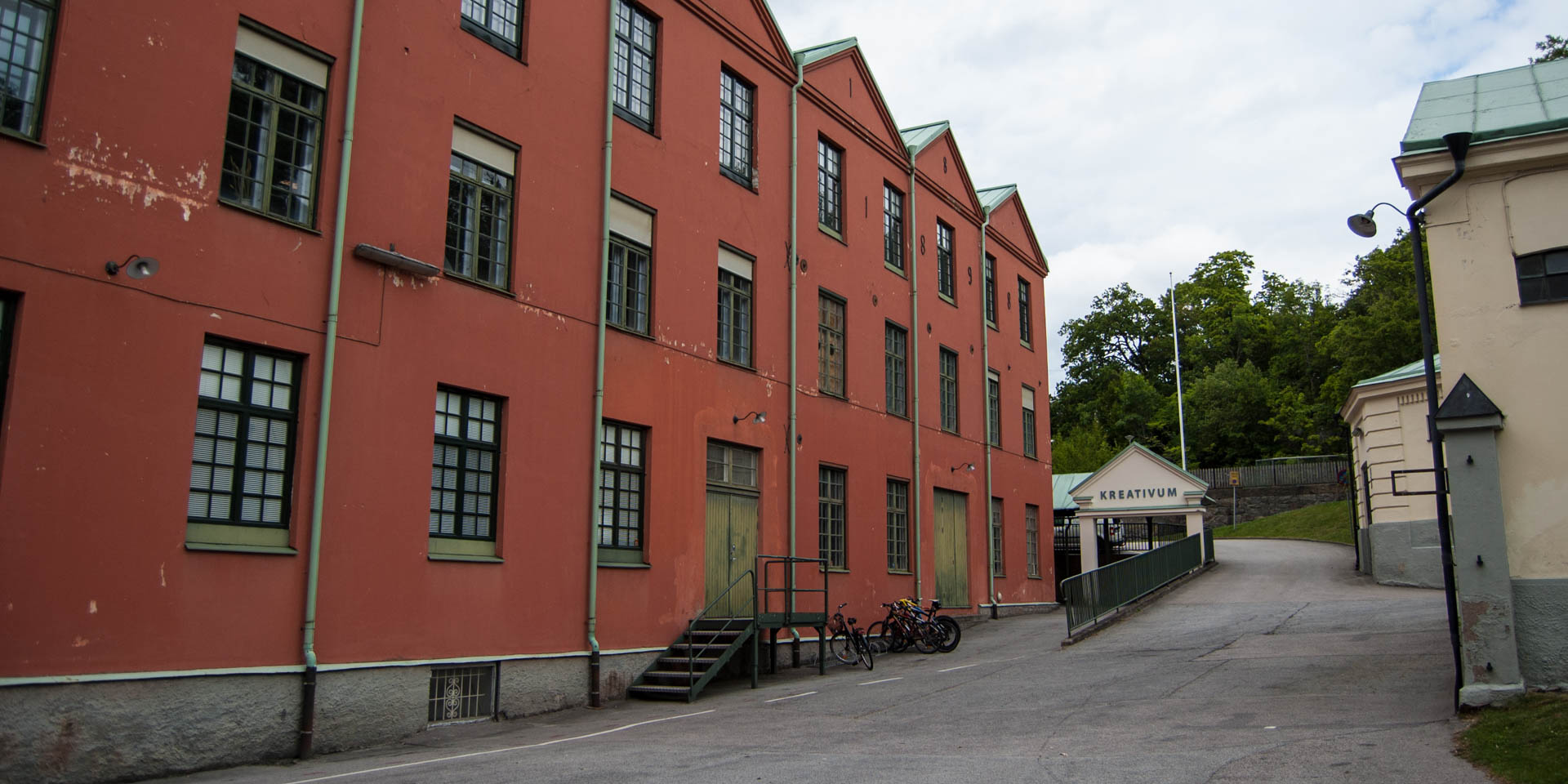 Popular destination
Kreativum
Science center in Karlshamn
Kreativum is a science center, kind of modern museum with the opportunity to touch and try. Particular, it offers children and teenagers the opportunity to discover science and technology in a fun way.
Kreativum has a covered area of 2,000 square meters and is situated in a restored hall of the former cotton mill Strömma in the north of Karlshamn.
At about 170 different stations you can live out your curiosity and your passion for experimentation. There are experiments on the topics Human senses, The earth in the universe, What earth gives and What human had developed. During the summer months you can do experiments with solar, hydro and muscle strength at the outdoor area.
In addition, there is a Megadome cinema, the Kreanova, with a large screen, which is about four times as large as a normal cinema screen. An additional admission fee is charged for the visit of cinema.
The in-house café Kreaficum offers a coffee breack. You can even take your picnic basket and sit down in the outdoor area at the river Mieån. If the weather is not suitable for an outdoor picnic, you can also relocate it inside. The room Saturnus offers over 60 seats for this purpose, well as even a microwave and small refrigerator.
In the store Kreaffären you can buy some unique things, matching the context of Kreativum.
Similar destinations in the area