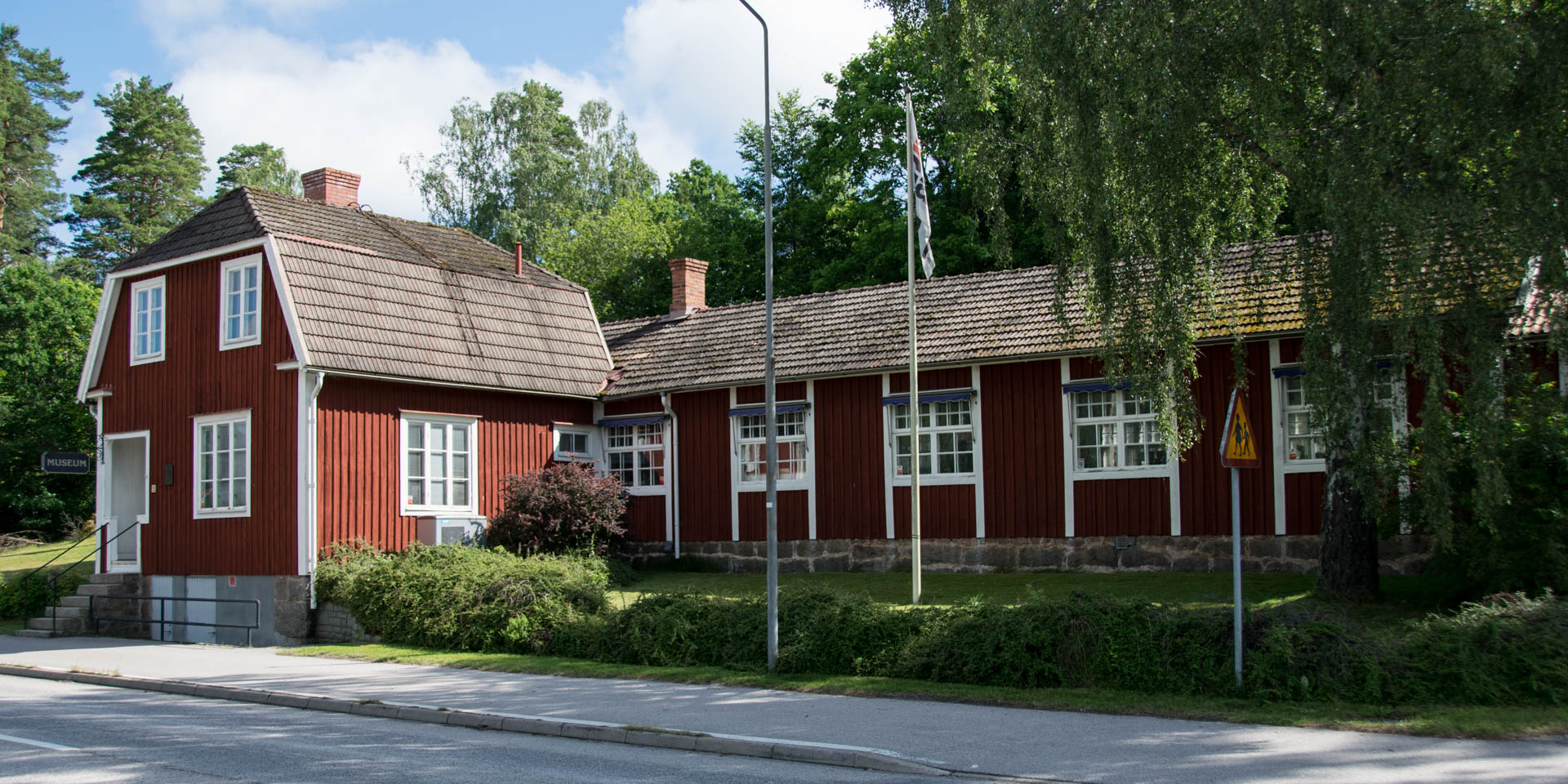 Abu-Museet
Industrial museum in Svängsta
Abu-Museet is a award-winning museum with functioning machines from the era of watch production at ABU-Garcia in Svängsta, about 15 kilometers north of Karlshamn.
The Abu-Museet is located in the original factory building of the company ABU. The assembly halls and the machine shop from the 1930s are still in their original condition and most of the machines are fully functional.
In the exhibition you can see the former products which were manufactured during the company's history. Beginning with the production of pocket watches, the production of taxi meters and phone timers to the world famous fishing reels.
Who would like to know how a Swedish school looked like in the mid-19th century, just need to go a few steps to reach Möllegården school museum, which is situated in a former schoolhouse from 1850.
Abu-Museet:

Opening hours
Opening hours
27. June – 7. August
Monday – Friday: 13:00 – 16:00
Saturday: 10:00 – 13:30
---
Last update: 06/2022 | Errors and omissions excepted.
The history of the company begins with the founding of Halda, the first watch factory in Sweden, by Henning Hammarlund.
The award-winning watches gaining world fame at the Worlds Fair in Chicago.
Halda stops the watch production.
The former foreman Carl-August Borgström buys the inventory and machinery and begins with his own production of pocket watches under the name AB Urfabriken (ABU). It was followed by the production of taxi meters and phone timers.
The manufacturing of fishing reels and other fishing equipment begins.
The old factory building was too small and the company moved to the new production halls.
Abu-Museet was established in the old factory.
Similar destinations in the area