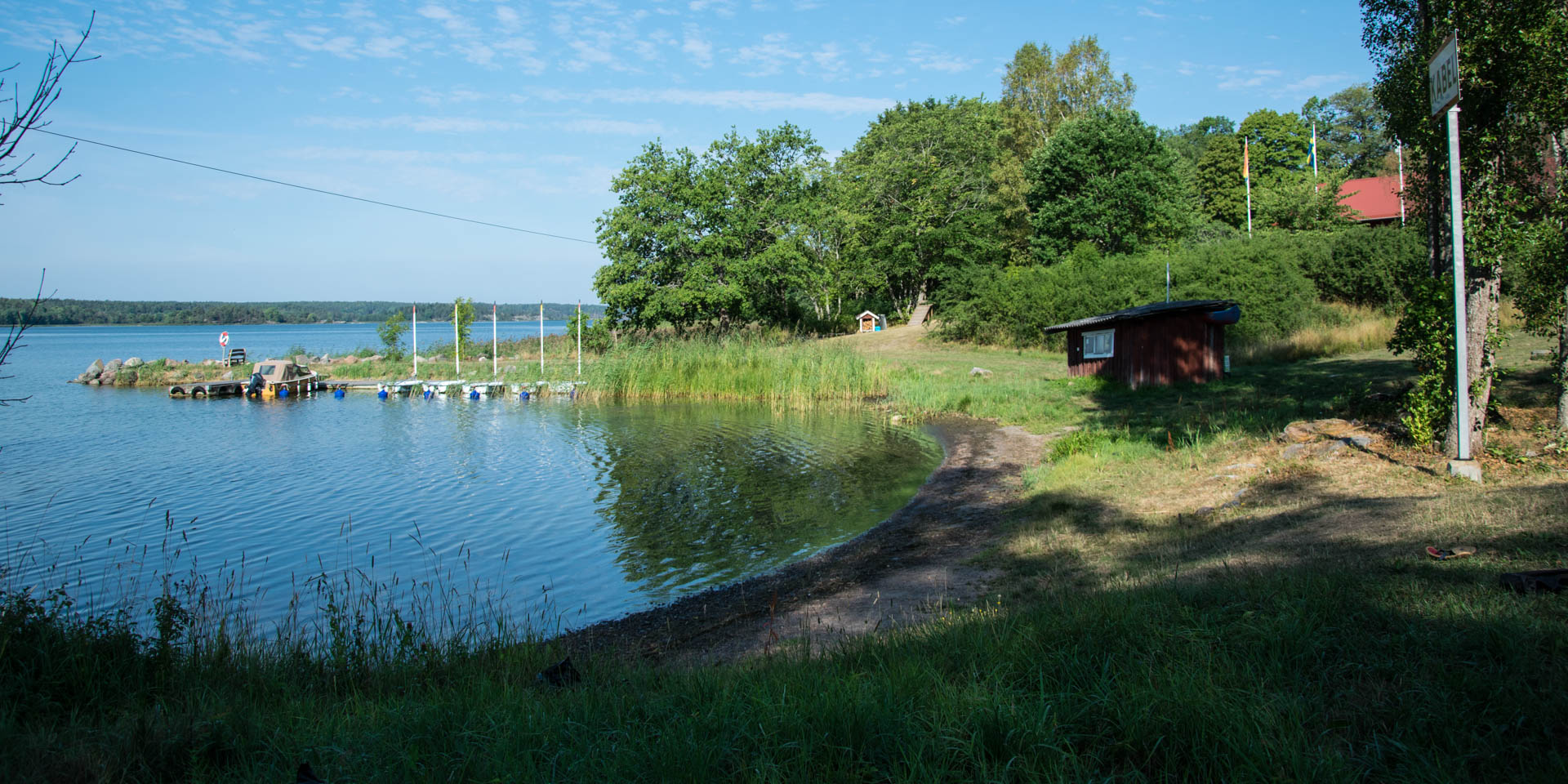 Breviks Lägergård Badplats
Small beach at the Slätbaken bay
Breviks Lägergård Badplats is a small beach on the grounds of the holiday camp Brevik. It is located on the peninsula Vikbolandet on the northern shore of the long bay Slätbaken near Norrkrog, about 35 kilometres southeast of Norrköping.
The beach is located in a small natural bay of the Slätbaken and consists of a natural sandy shore area and a small sunbathing lawn.
The entire bathing area faces south and has some trees under which you can find a shady place to lie if necessary. It is situated a little bit secluded in beautiful surroundings at the edge of the nature reserve Korpberget, but can be reached easily via the well-developed gravel road to the holiday camp.
Similar destinations in the area