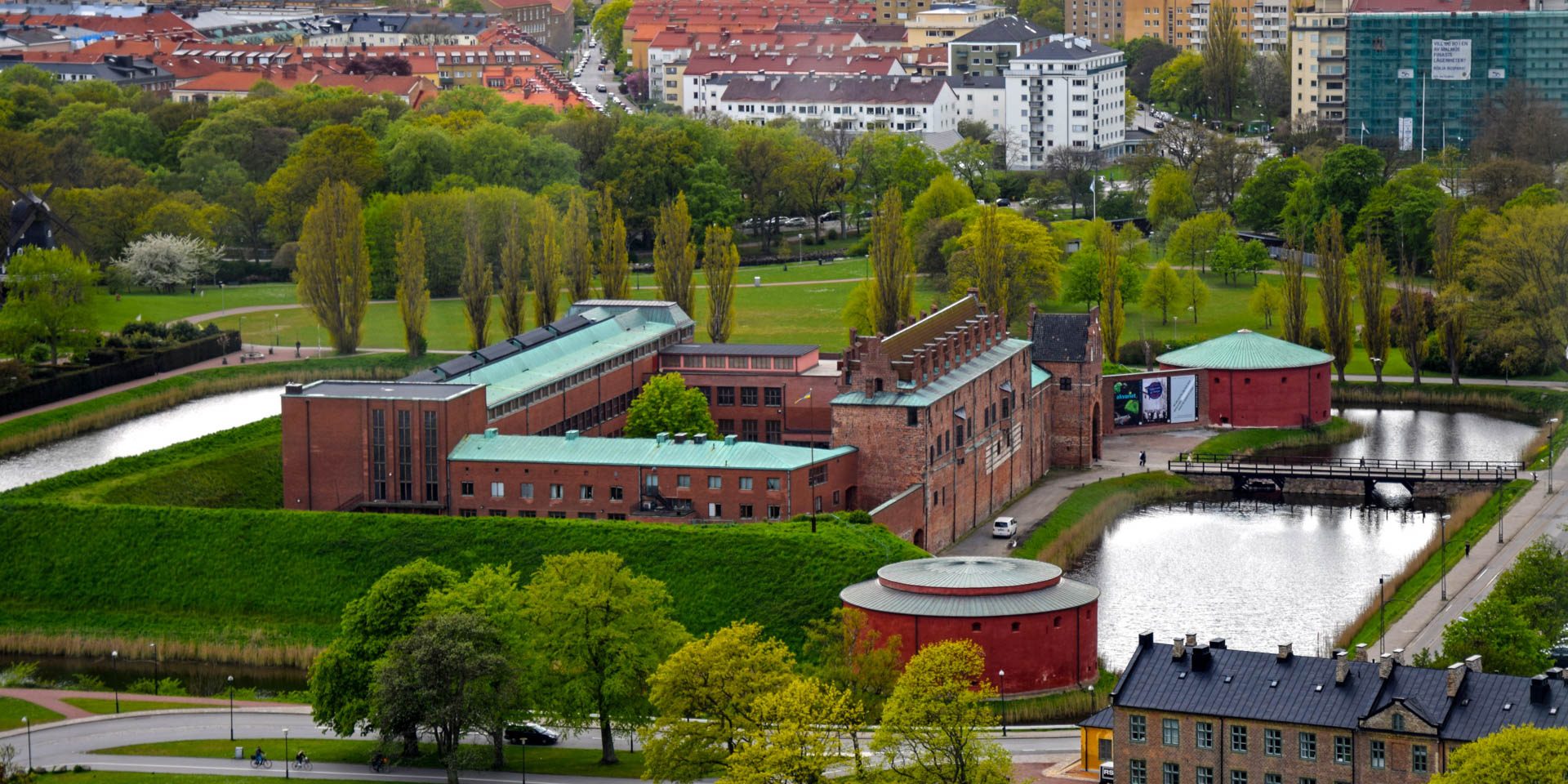 Malmöhus Slott
Castle in Malmö
Malmöhus Castle was built from 1537 to 1542 on the ruins of a old fort and is the oldest preserved Renaissance castle in Scandinavia.
History
With the introduction of the Öresund tax in 1429 the former Danish King Erik let fortify the towns along the Öresund. For this purpose he let build a fort in Malmö in 1434. The fort was largely destroyed in 1534 during the so-called Count's Feud, a prolonged civil war from 1534 to 1536. After the end of this conflict the Danish King Christian III built the fortress Malmöhus at this point.
Architect of the fortress was Marten Bussert. Inspired by the Dutch-Italian fortress architecture, he designed a combination of modern fortification and a lavish castle.
Between 1567 and 1573 Malmöhus slott housed the prominent prisoner James Hepburn, 4th Earl of Bothwell and husband of Mary Stuart Queen of Scots. After the forced abdication of Mary Stuart, the Earl managed to escape. He went on his way to Denmark, to ask King Fredrik II for support for his wife. Fredrik imprisoned him on Malmöhus, but resisted the urgent request of Queen Elizabeth I to extradite the Earl.
As Skåne county was passed into Swedish possession by the Peace of Roskilde in 1658, Malmöhus lost its importance as a royal castle. From that time it was commanded by a Swedish castle commander and served now as a defense against the enemy on the other side of the Öresund.
Over the years, the fortress lost its importance as a fortification. From 1828 on it was finally completely used as a prison. The prison was closed in 1909 and Malmöhus was used as an emergency shelter for homeless citizens during the next 28 years.
The first museum moved into the old walls in 1937 and today after an extensive restoration Malmöhus slott shows its original look from the 16th century.
Similar destinations in the area