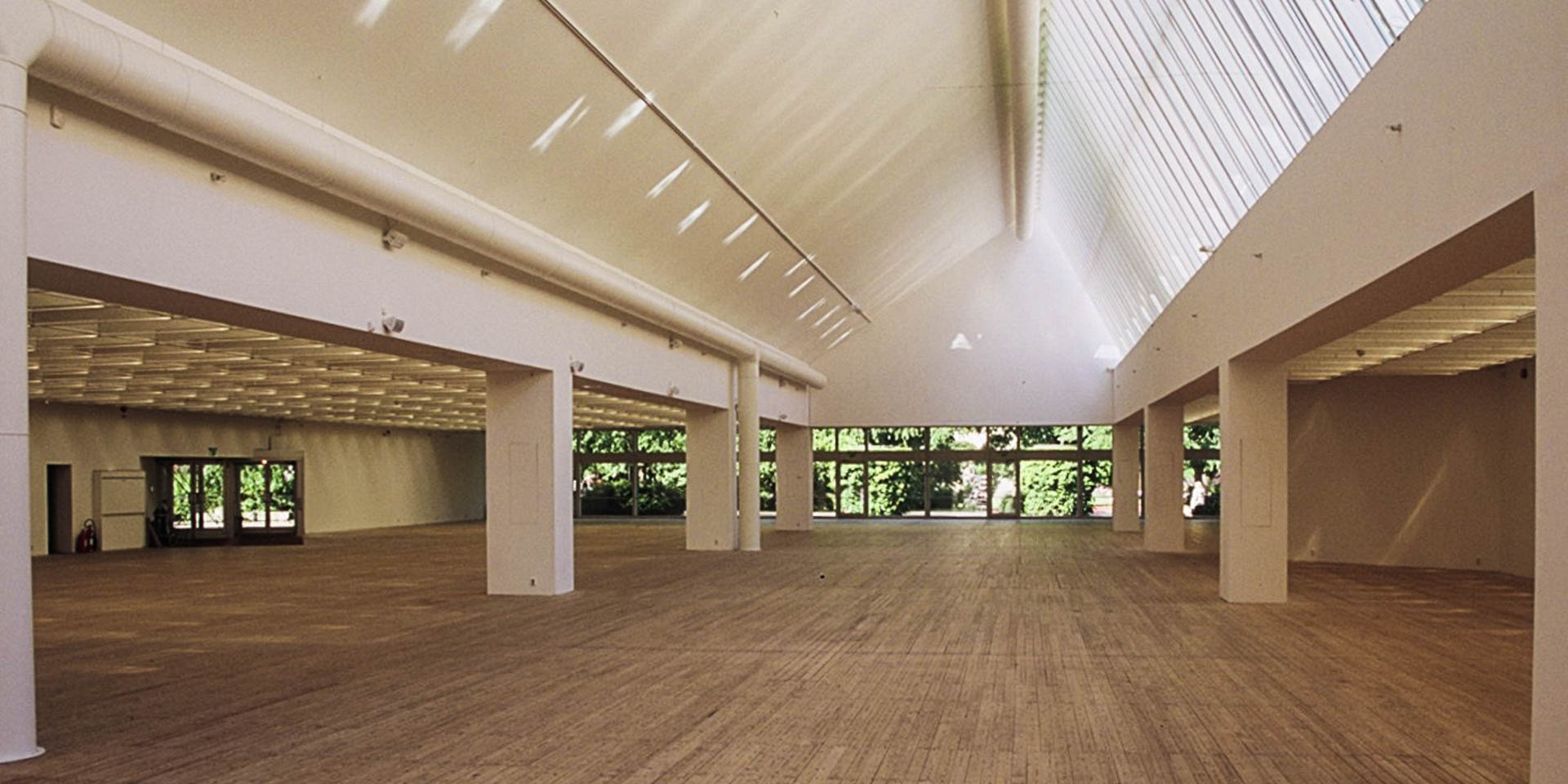 Malmö Konsthall
Art hall in Malmö
Malmö Konsthall, the art hall in Malmö, lures about 200,000 visitors each year. With a variety of changing exhibitions including the works of high-level international artists such as Munch, Mirot, van Gogh or Kandinsky and Swedish artist - of modern classics to contemporary experimental art.
Designed by architect Klas Anselm, Malmö konsthall is a particular example of the combination of functionality and aesthetics. By clever positioning of 550 roof lights, different ceiling heights and large, almost vertical roof windows on the north side a large room pervaded with natural daylight is created. Only wood, glass, concrete and aluminium were used as construction material. The art hall opened in 1975 and was renovated in 1994. Is is one of the largest exhibition halls for contemporary art in Europe.
In addition to the exhibitions there is also art education for children and adults. Art catalogs, art books, posters, prints and much more are sold in the own bookstore.
The very detailed event calendar with daily updated indication of the respective exhibitions and exhibition openings you find on the website of the art hall. There is also referred if opening times or admission fees due to special events may have changed. Normally, the entry into the hall is free.
Malmö Konsthall:

Opening hours
Open today: 11:00 – 17:00
---
1. January – 31. December
Monday – Tuesday: 11:00 – 17:00
Wednesday: 11:00 – 21:00
Thursday – Sunday: 11:00 – 17:00
Similar destinations in the area