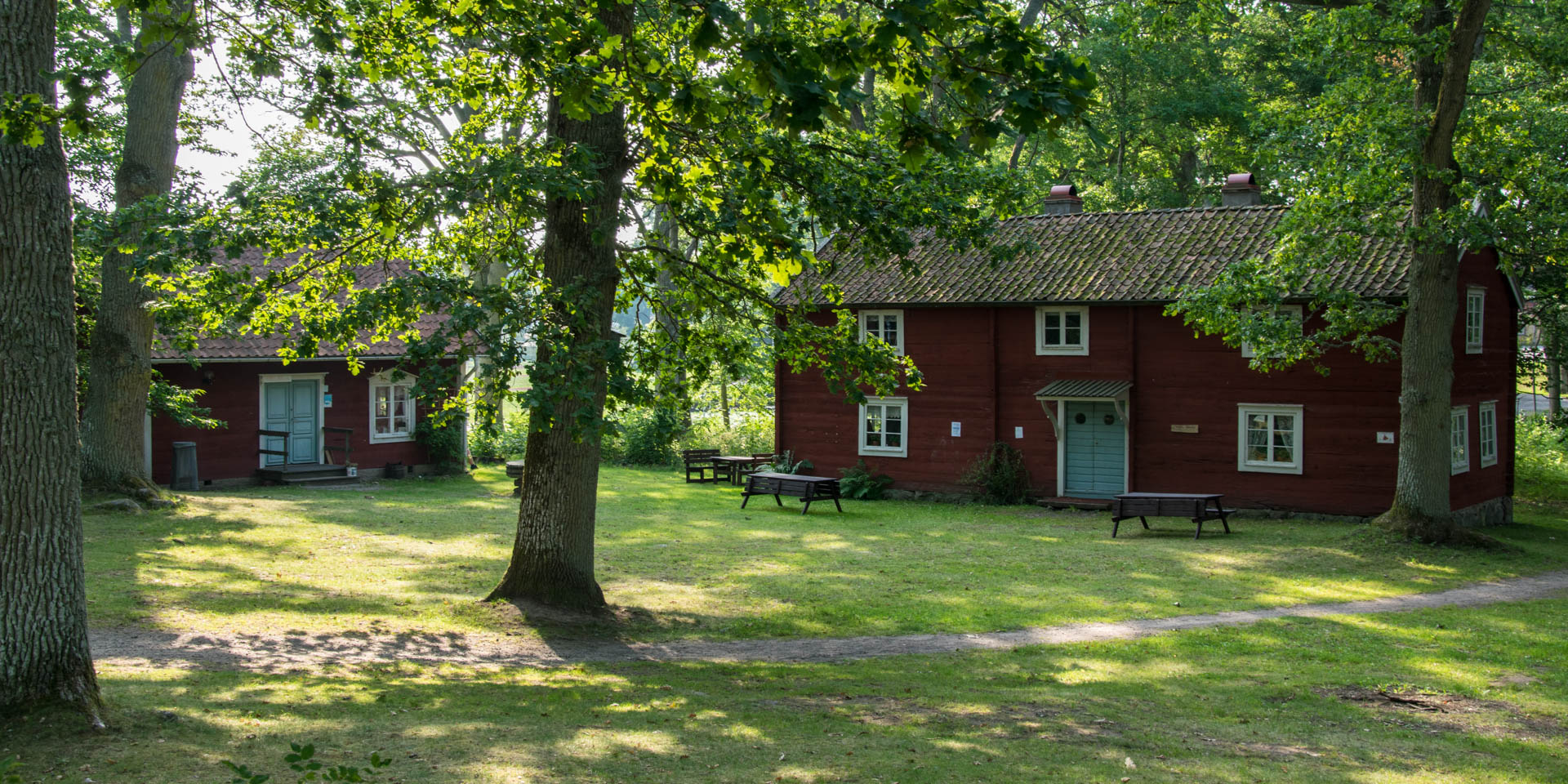 Ekbacken Hembygdspark
Local history museum in Torsås
The Hembygdspark Ekbacken is the classic heritage museums park that exists in many places in Sweden. You can find it on the outskirts of Torsås, the main town of the Torsås Kommun.
Ekbacken Hembygdspark is part of the town park in Torsås, in the middle of a small forest. A total of seven different buildings from the last 200 years give you an insight into life in the surrounding countryside.
In summer, this is also the place where the town's midsummer celebrations take place, as well as theatre and other performances. During your visit, you can also take a walk through the adjacent town park. To the north you will also find the town's historical church Torsås Kyrka.
Similar destinations in the area