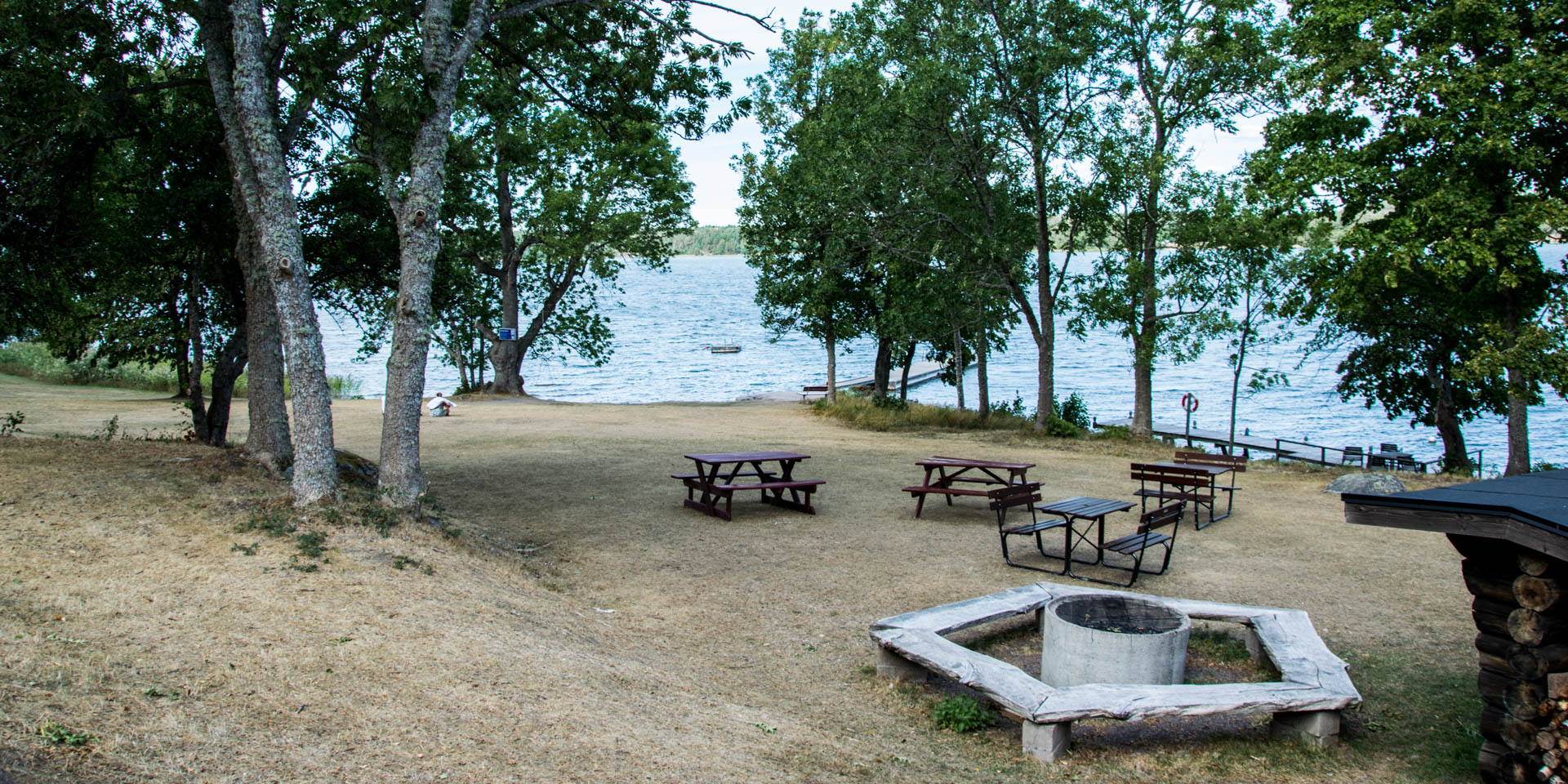 Gropvikens Havsbad
Beach in Ramsdal
The bathing place Gropvikens Havsbad is located within the extensive holiday area Ramsdal at the bay Gropviken in the picturesque archipelago of Sankt Anna, about 30 kilometres southeast of Söderköping.
Gropvikens Havsbad consists of a 100 metre long beach with a sandy shore and a spacious sunbathing lawn with some large trees, under which you can find a shady place if necessary.
The bathing area is equipped with a bathing jetty, a small diving platform and a floating island. There are also tables and benches, a barbecue area, a small shelter and a dry toilet.
Similar destinations in the area