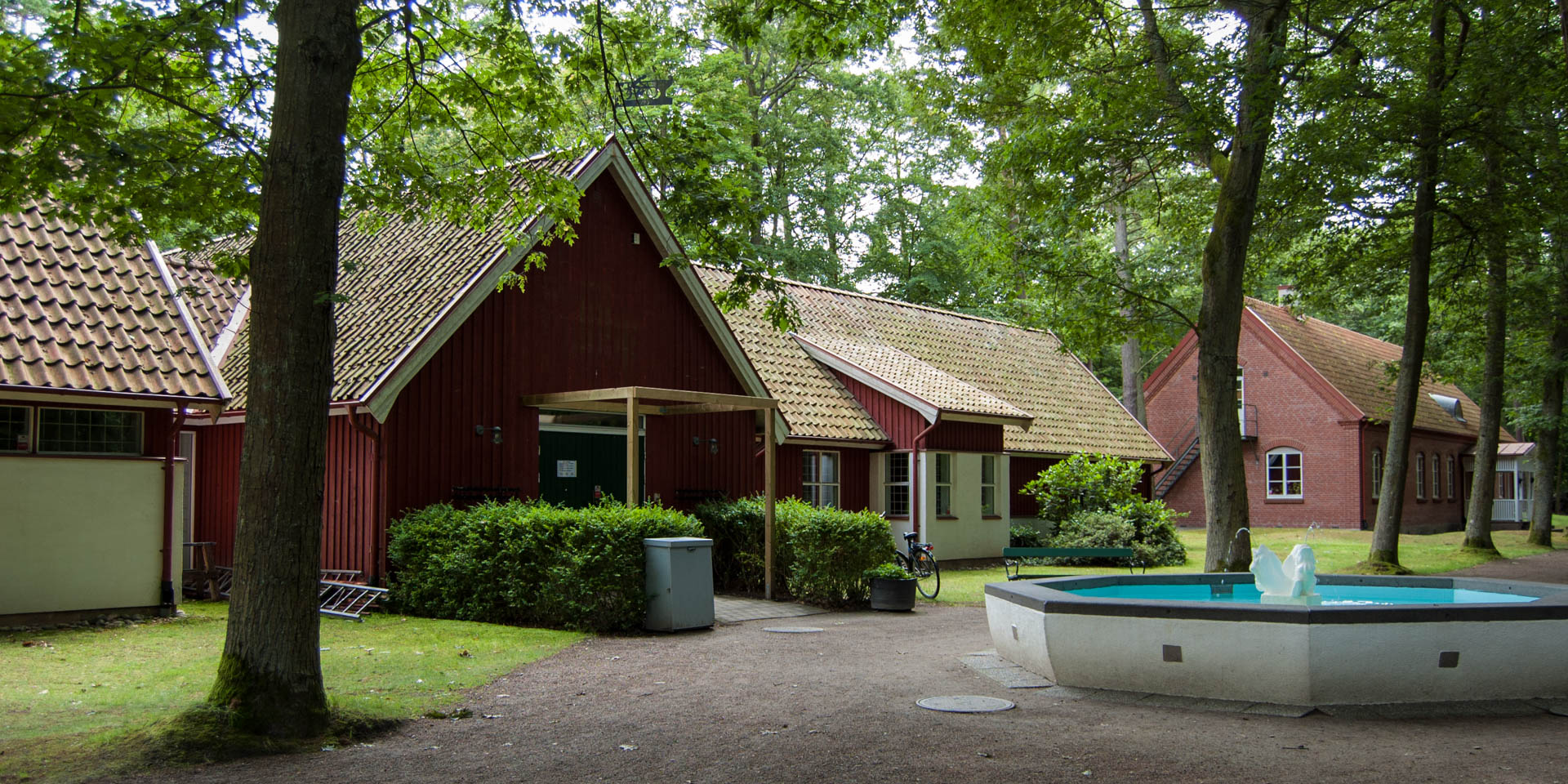 Tekniska Muséet
Technical museum in Ängelholm
Together with four local museums the small technical Museum is located at the Hembygdsparken Ängelholm, a large family park on the outskirts of the downtown of Ängelholm.
The technical Museum was inaugurated in 1994 and there are some very well preserved witnesses from the history of motor vehicles. An Oldsmobile from 1899 is probably the oldest automobile on Swedish soil. Also there is a Stoewer from 1907, a Ford-T truck from 1923 and a Messerschmidt from 1963.
There are also some motorcycles such a Husqvarna Silver and a Sunbeam from 1928, a Indian from 1919 and a Harley Davidson from 1917. Visitors can also admire some bicycles from the period between 1880 and the 1950s.
In addition to various technical devices and equipment there is a former bicycle workshop and an old carpentry.
Similar destinations in the area