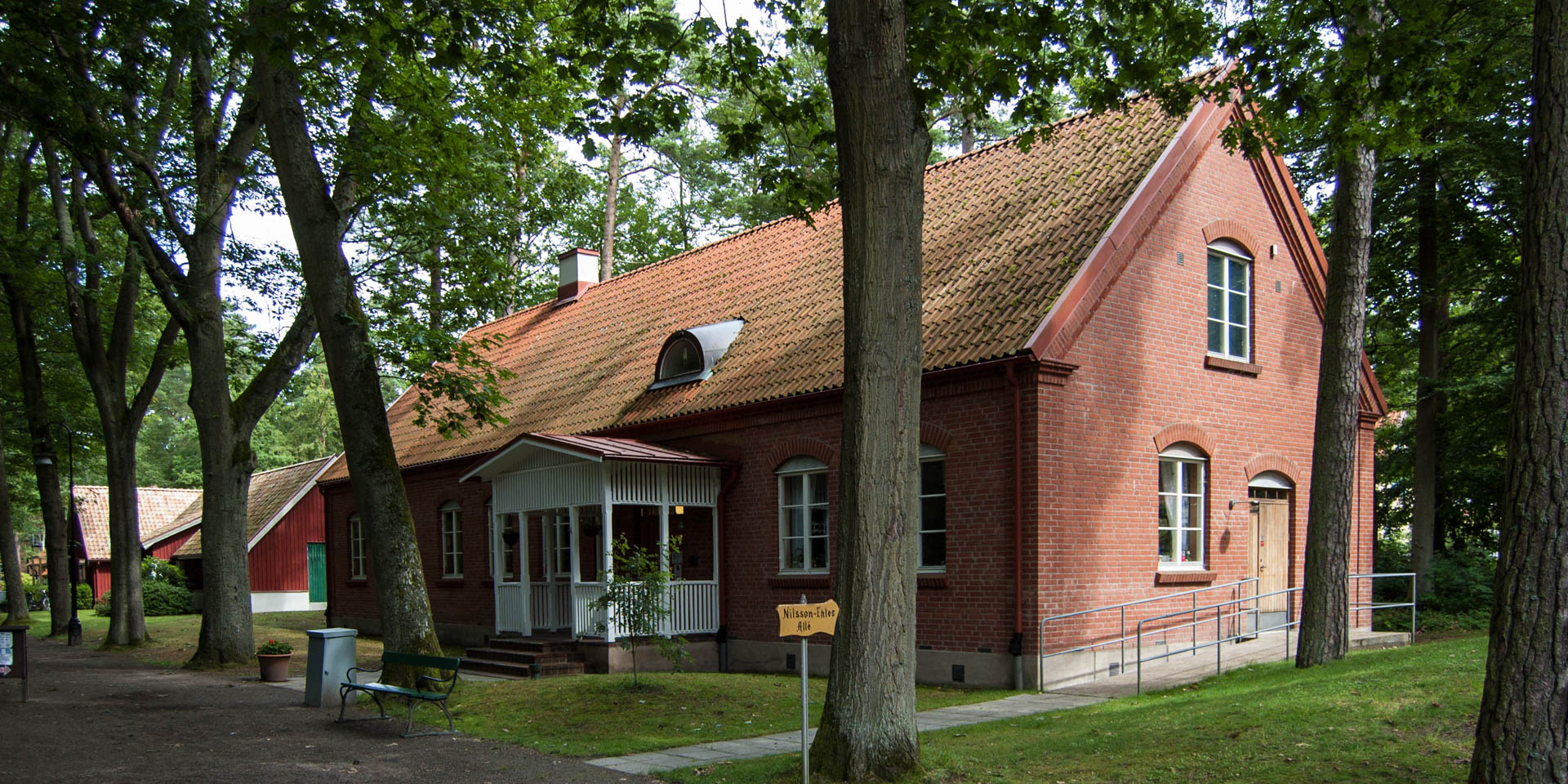 Skolmuséet
School museum in Ängelholm
Together with four other local museums the school museum is located at the Hembygdsparken Ängelholm, a large family park on the outskirts of the downtown of Ängelholm.
Set in a beautiful old house, which opened in 2000 the school museum offers an insight into everyday school life over the last 100 years on two floors.
In one of the rooms on the ground floor of the old building, an old classroom is set up which is completely furnished with school desks, blackboards, teacher's desk, old textbooks, notebooks, pens and more. The second room is divided into different areas where you can see equipment and results from craft classes, a school doctor's office with an old dentist's chair and lots of old school photos.
Upstairs, which is also accessible via an elevator, there is a single large room, in which all sorts of objects that are somehow related to school are exhibited. The area is also used for various, temporary exhibitions.
Similar destinations in the area