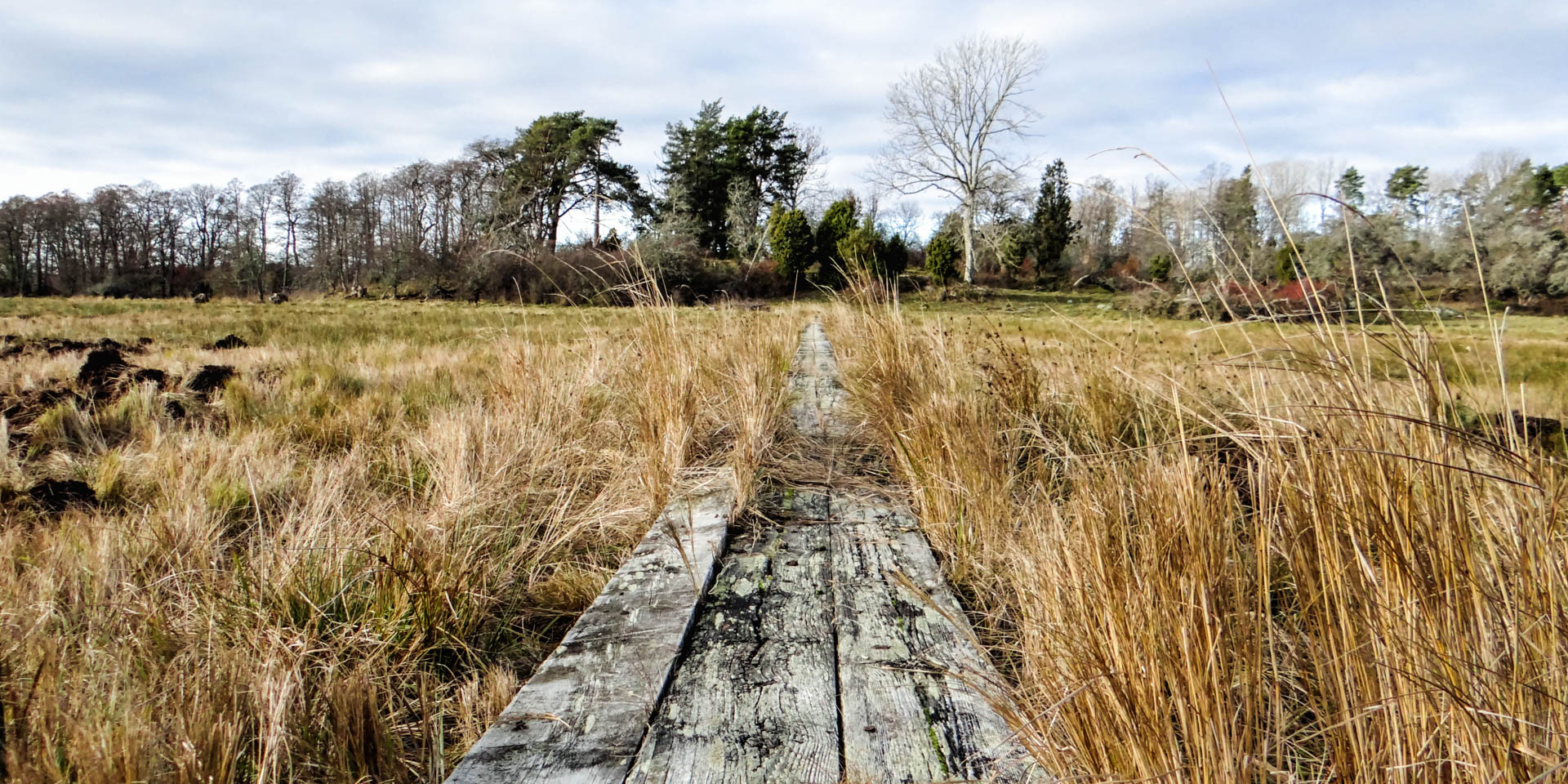 Popular destination
Nynäs Naturreservat
Nature reserve near Tystberga
Nynäs Naturreservat is a large and varied nature reserve around the lake Rundbosjön near Tystberga in the municipality of Nyköpings Kommun in Södermanland.
The nature reserve Nynäs stretches from the archipelago coast in the south to the municipality of Trosa Kommun in the north, to the two lakes Björken and Gisesjön. Especially the southern part of the nature reserve, which was protected in 1971 and covers more than 3,800 hectares, is easy to visit.
Discover Nynäs Naturreservat
The castle Nynäs Slott, which is relatively centrally located, is a good starting point. The long-distance hiking trail Sörmlandsleden also passes the castle, making a detour through the nature reserve and crossing it completely. You can also start further south on the archipelago coast and combine the various circular hiking trails with lengths between one and three kilometres. In the north, you will find other beautiful areas with large cultivated landscapes and the museum farm Långmaren.
Nynäs Naturreservat is one of the largest protected areas in the region and preserves different types of landscapes and habitats. You can explore the pastures, forests and coasts on foot, by bike or by canoe. The shores of the lakes and the sea offer you the opportunity to go fishing or spend your day at an idyllic bathing spot.
Along the hiking trails there are always rest areas, shelters, toilets, but also places of special interest, viewpoints and much more. There are also barrier-free toilets at the parking lots at Nynäs Slott, Nynäs Brygga and Sandvik.
Flora and fauna in Nynäs Naturreservat
In the north, the forest consists mainly of conifers, while near the coast there are old deciduous forests, some of them untouched. Large pastures extend in all parts of the nature reserve and marshes on the shores provide a place for many insects to live. The purple field gentian (Gentianella campestris) flowers in the meadows and the calcareous soil in the south allows various orchid and sedum species, often known as stonecrops, to grow.
The many flowering plants attract butterflies, which are numerous in the nature reserve. The highly endangered grasshopper species rattle grasshopper (Psophus stridulus) is not as easy to see as the butterflies, but the unique sounds they make with their hindwings can be heard well from the meadows.
In the lakes swim many typical fish species and eels, only in Lake Björken you can also find the smelt (Osmerus eperlanus), a marine fish that has adapted and is found in some large lakes in Northern Europe and was also released here a long time ago. On land, there is a good chance of encountering animals such as wild boar or red deer, or of observing them from a distance.
Similar destinations in the area