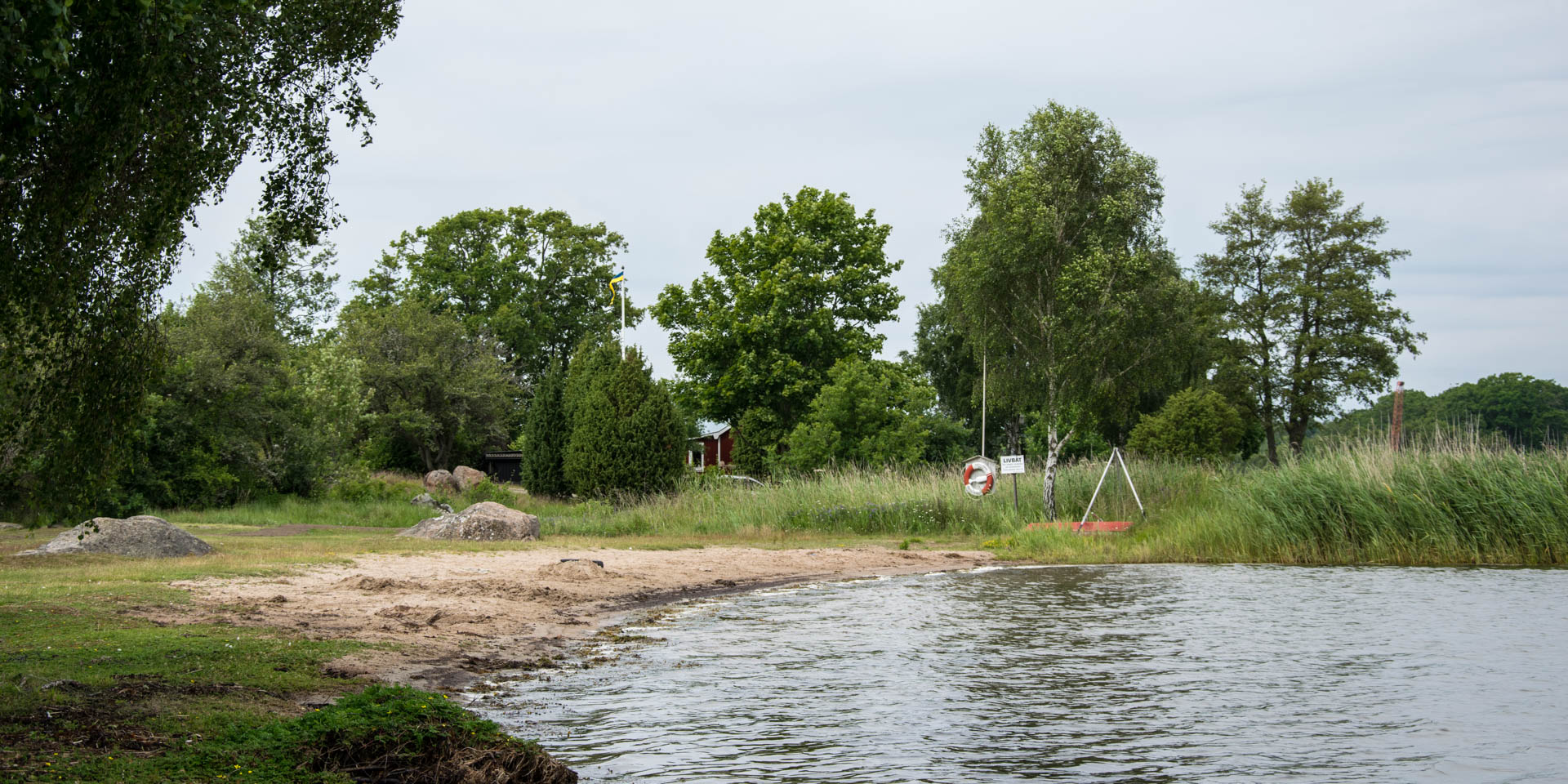 Saxemara Badplats
Bathing beach in Saxemara
Saxemara Badplats is a small bathing beach on the west side of the bay of Saxemara, about 8 kilometers southwest of Ronneby.
With a 30-meter-long sandy beach and a gently sloping shore, the bathing spot Saxemara is suitable for small children. The relatively large lawn offers enough space for ball games and also has some shady trees.
The equipment of the beach includes a jetty, a toilet and also an ice cream kiosk, which has opened only on very warm days, especially on the weekends.
Similar destinations in the area