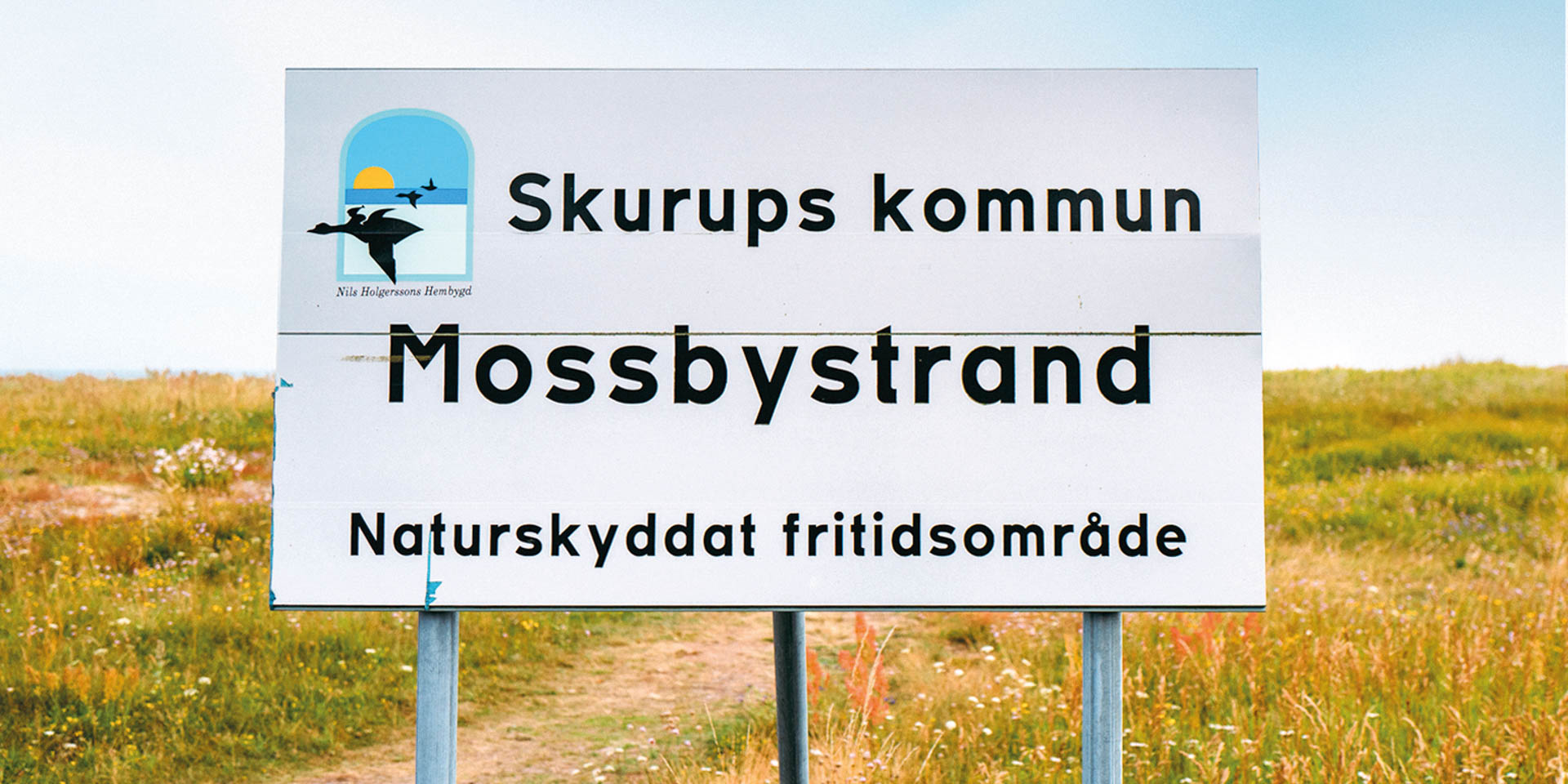 Popular destination
Mossbystrands Badplats
Popular beach near Abbekås
Not far from the small village Mossby on the coast of the municipality Skurups Kommun you can find Mossbystrands Badplats, one of the most beautiful and at the same time most popular sandy beaches on the south coast of Sweden.
Mossbystrands Badplats is often called The Riviera of the South Coast because of its fine white sand. It consists of about 1,500 running metres of beach with a low dune belt and a shallow, child-friendly shore area. As part of the nature reserve Mossbystrands Naturreservat, the beach is unspoilt and has no bathing bridges or swimming islands.
Nevertheless, Mossbystrand has all the facilities to enjoy a whole day of sun, sand and sea. There are outdoor showers, toilets, barbecue areas and a large beach kiosk with outside catering, which helps to ensure that you are refreshed during a long day at the beach.
With an average of 200 daily visitors, Mossbystrands Badplats is one of the most popular bathing beaches on the south coast, but even at peak times it is miles away from the hustle and bustle of a southern European Riviera.
Similar destinations in the area