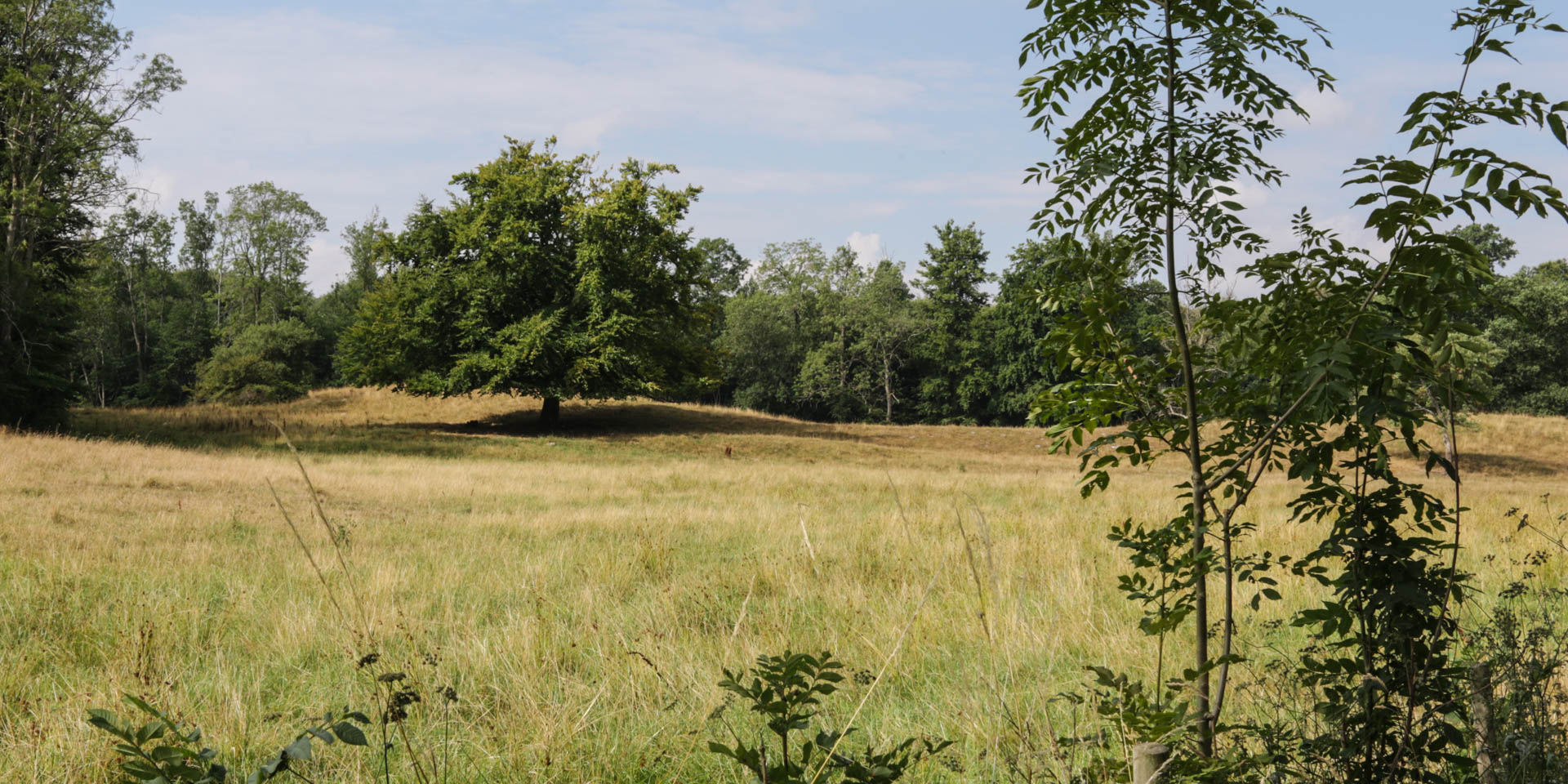 Svaneholm Vassens Naturreservat
Nature reserve near Skurup
The nature reserve Svaneholm Vassens Naturreservat is located in the west of the municipality Skurups Kommun, not far from the central town Skurup and consists mainly of a centuries-old deciduous forest.
Svaneholm Vassens Naturreservat, which covers about 38 hectares, is situated on the western shore of Lake Svaneholmssjön. Along with the neighbouring nature reserves Svaneholm Hästhagens and Svaneholm Norreskogs Naturreservat it forms a part of the popular excursion area around the romantic castle and museum Svaneholm.
The area of the nature reserve Vassen has been forested at least since the 18th century and was one of the many areas that were exclusively allocated to forestry during the land reform in the early 19th century. As a result, the forest was long ago no longer used as pasture in the usual way and had ample opportunity to develop various biotopes with special species that depend on old-growth stands in relatively undisturbed deciduous forests.
In addition to several rare species of fungi and numerous endangered insect species, which are at home in the forest dominated by large beeches, a total of six different species of bats live there. Among them are the nathusius's pipistrelle (Pipistrellus nathusii), which only occurs regionally in Sweden, and the small and protected soprano pipistrelle (Pipistrellus pygmaeus).
Discover Svaneholm Vassens Naturreservat
Starting from the parking lot at the castle, an approximately three-kilometer long marked circular trail leads through the nature reserve. It is also possible to extend the tour to a total distance of 4.2 kilometres by continuing the trail around the lake. Alternatively, there is a second, 2.9 km long paved circular trail around the lake, which leads through the nature reserve on a section and is also accessible for wheelchairs.
Similar destinations in the area