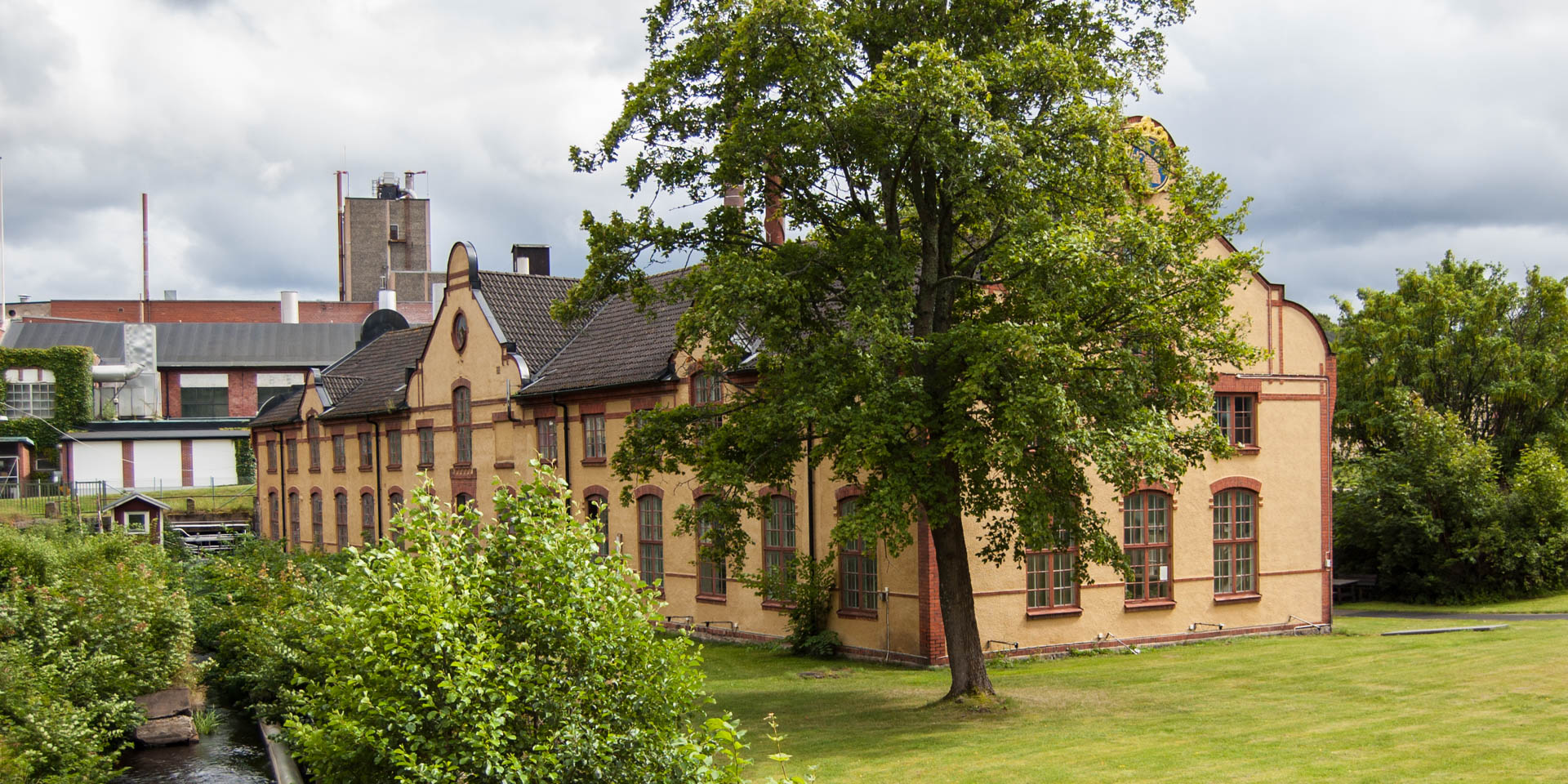 Insider tip
Lessebo Handpappersbruk
Historical paper mill in Lessebo
Lessebo Handpappersbruk in the small town Lessebo in southern Småland is the only paper mill in Sweden, which produce paper entirely by hand according to historical methods.
The Lessebo Handpappersbruk was founded in 1693 and produces handmade paper - according to an over 300 years old and almost unchanged process. The paper with the well known watermark is used as stationery and envelope as well as for special documents such as marriage and baptismal certificates, high quality business cards or even for watercolor paintings.
The paper mill and factory shop are open for visitors on all working days in summer. There are also guided tours through the historical production several times a day. Lessebo Pappersbruk is an industrial museum, which is still operating and was declared the industrial monument of the year in 2016.
Lessebo Handpappersbruk:

Opening hours
Opening hours
1. March – 31. March
Sunday: 11:00 – 16:00
1. April – 30. April
Wednesday – Thursday: 11:00 – 16:00
Friday: 8:00 – 12:00
Sunday: 11:00 – 16:00
1. May – 16. October
Monday – Sunday: 11:00 – 17:00
---
Last update: 04/2022 | Errors and omissions excepted.
Similar destinations in the area