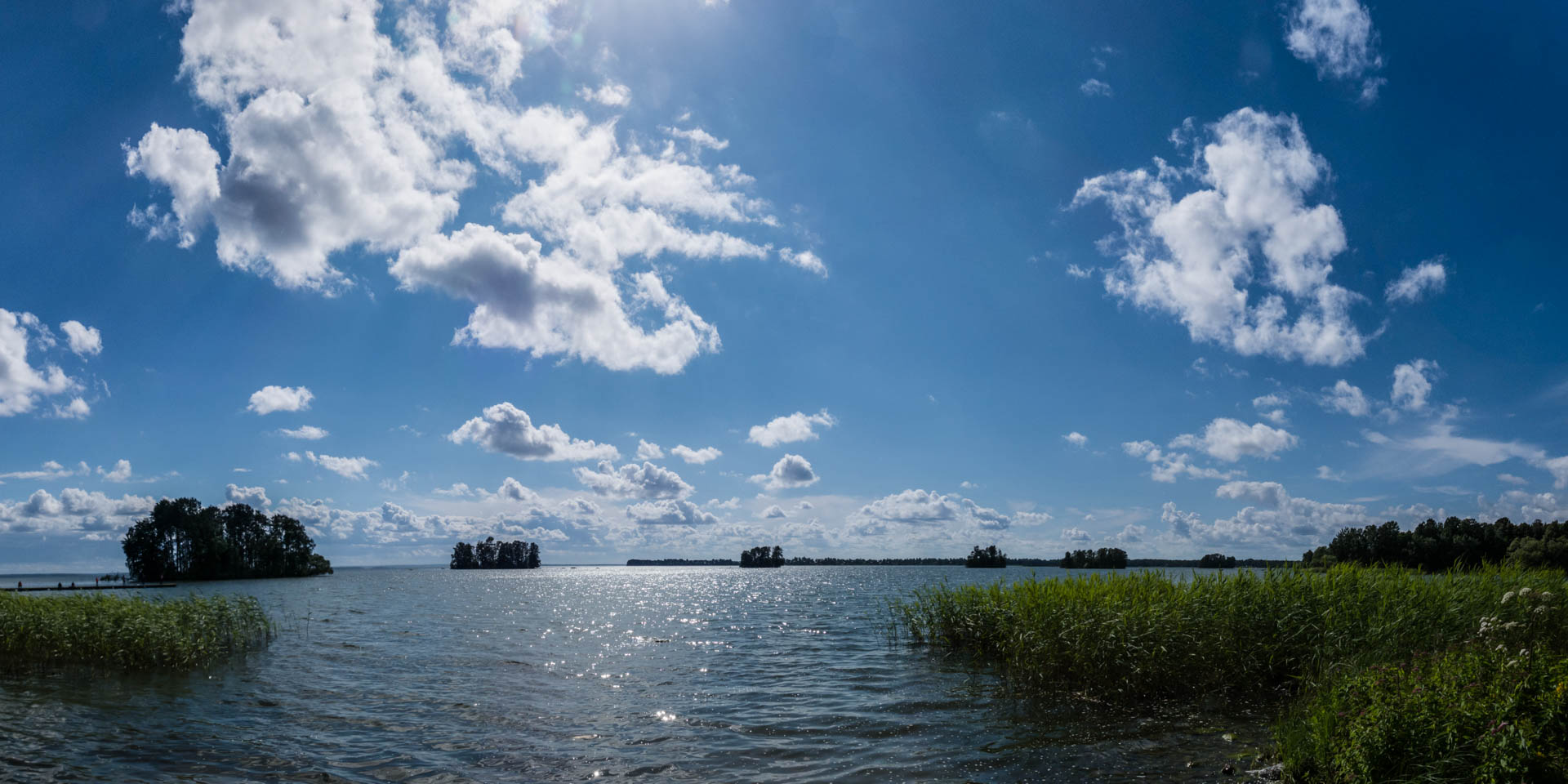 Herrfallets Naturreservat
Nature reserve near Alberga
The nature reserve Herrfallets Naturreservat is located on a headland in Lake Hjälmaren not far from Alberga in the far north-west of the municipality of Eskilstuna Kommun in Södermanland.
Herrfallets Naturreservat is located in a relatively sparsely populated area of the municipality of Eskilstuna and is also a recreational area with a campsite, boat rental and bathing beaches. The nature reserve is partly located on a shallow pebble moraine that starts on the west side of the initially wide headland at the campsite and extends about 800 metres into the lake with a width of only 50 to 100 metres.
Flora & Fauna in Herrfallets Naturreservat
The vegetation within the nature reserve consists mainly of deciduous forest with a high proportion of birch trees, in the immediate shore area also aspen trees. In some places, however, you will also come across old oak and, especially on the ridge of the moraine, there is a notable number of particularly old pine trees.
A five-kilometre nature trail runs through the entire area, leading to the tip of the headland. Along the trail there are numerous information boards that tell you interesting facts about the nature, culture and history of Herrfallet. You can learn more about the old trees or about the woodpeckers, Eurasian bitterns (Botaurus stellaris) and beavers that live within the reserve.
Experience Herrfallets Naturreservat
In addition to the nature trail, the campsite on the shore of Hjälmaren is a good place to paddle your canoe out on the lake. You can also fish, have a barbecue at a fireplace or lie on the beach at the campsite and end the day with a game of miniature golf. On the east side of the headland you can also find a hidden nude beach.
Similar destinations in the area