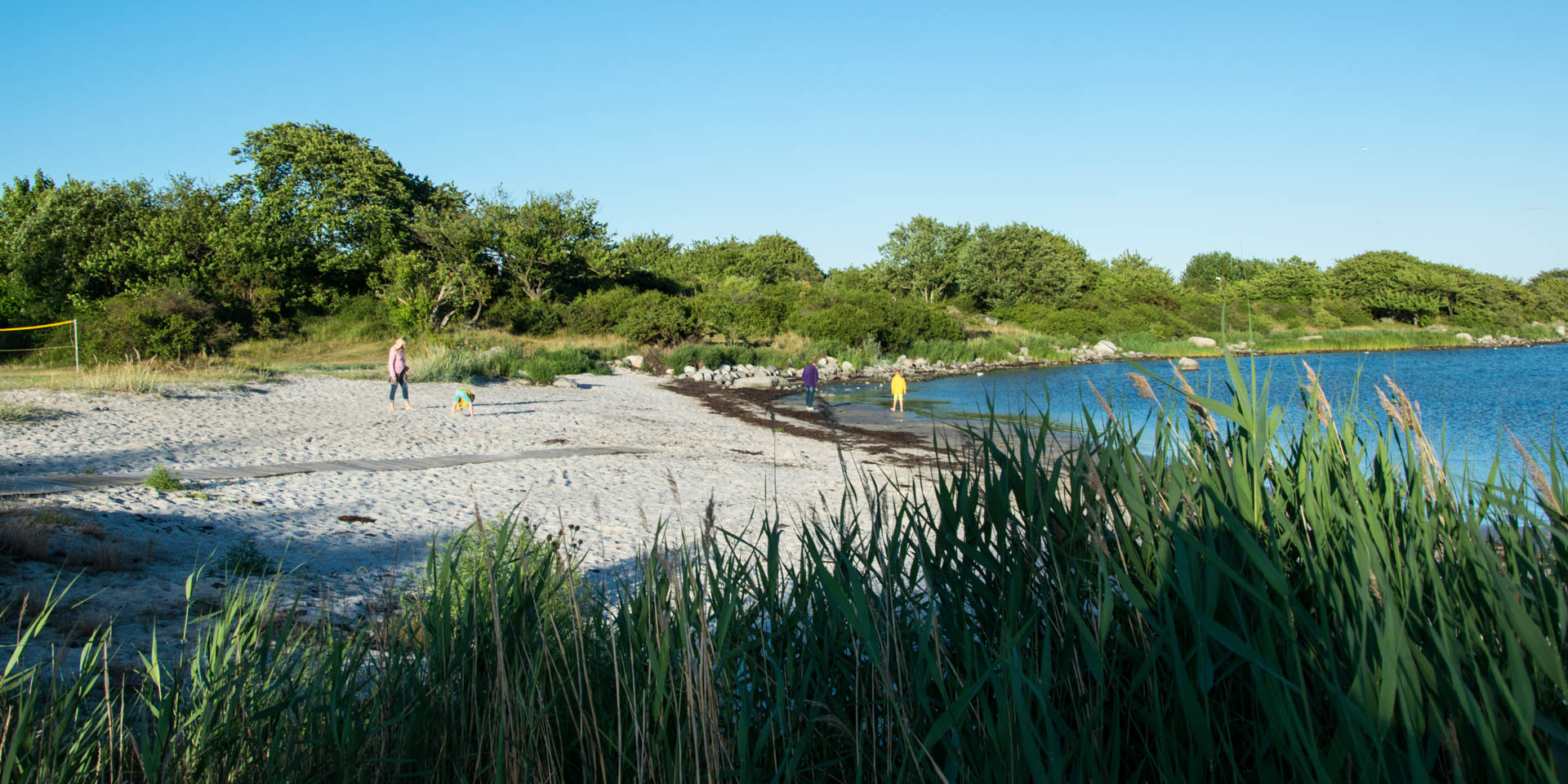 Tredenborg Väst Badplats
Beach in Sölvesborg
Tredenborg Väst Badplats is a small sandy beach on the bay Sölvesborgsviken on the southern outskirts of Sölvesborg in Falkvik district.
The sandy beach is about 50 meters long and is located on a small bay, protected on the east by a small headland. The shore is relatively shallow, the ground is sandy, but is interspersed with larger rocks.
Above the beach there is a lawn and a playground. It is located in immediate vicinity to a campsite with toilets, kiosk, snack bar and minigolf course. A path, which is also accessible for wheelchairs, leads across the headland, where the uninhabited island Tredenborgsholmen is connected via a bridge.
Similar destinations in the area