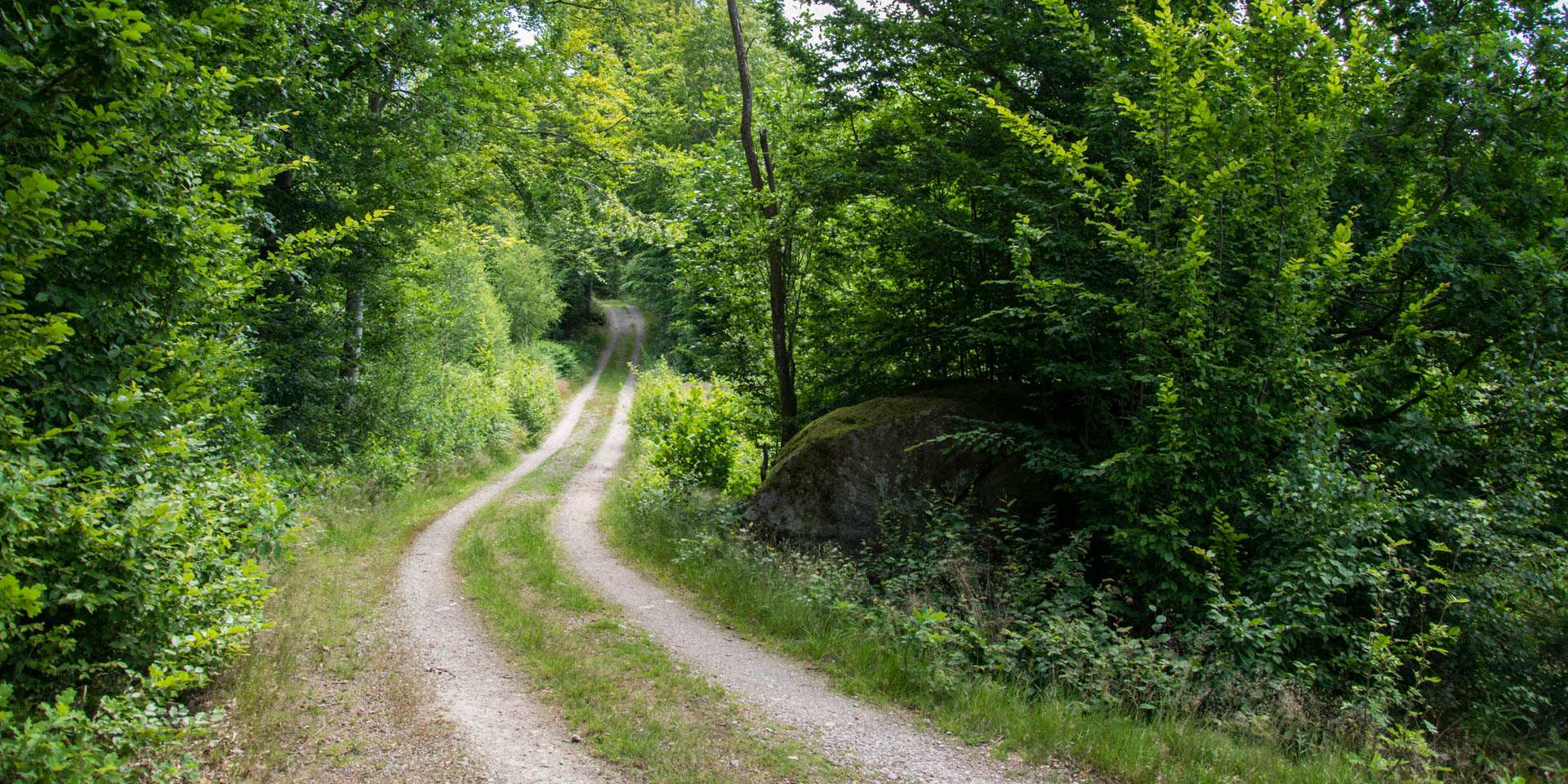 Näsums Bokskogar
Nature reserve near Näsum
Näsums Bokskogar is an 85 hectare nature reserve in the form of a natural forest on the western slope of the Ryssberget, near Näsum.
The nature reserve Näsums Bokskogar consists almost entirely of dense deciduous forest. Since the Middle Ages, the forest at the Ryssberget served the neighboring villages as a local source of timber and firewood, and as a forest pasture for the village cattle, but was never used intensively.
This is why a more or less natural forest has been preserved, which is entirely left to itself. Between moss-covered boulders and ancient trees, the tranquility is almost palpable. Trees cut down by wind or age are stacked on each other and form the breeding ground for new, varied vegetation.
The biological diversity in Näsums Bokskogar is comparatively high due to the fact that it is a very old forest. You may even encounter such rare creatures like the Scardia boletella, an endangered moth-like butterfly species. It occurs only in old and natural forests, as its caterpillars are fed by tinder fungus, a kind of fungus which occurs only on very old or dead deciduous trees.
Similar destinations in the area