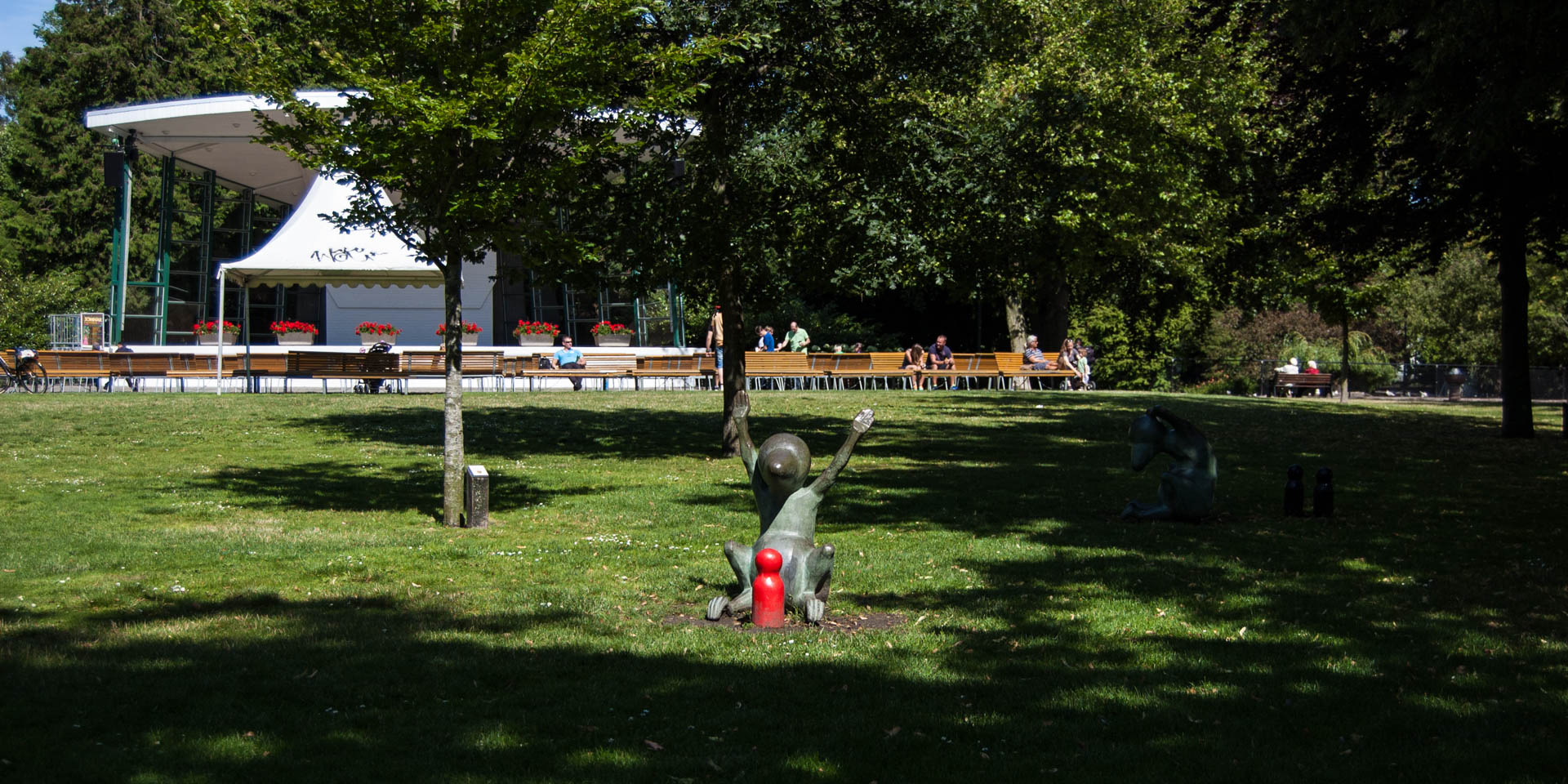 Stadsparken i Trelleborg
City park in Trelleborg
The city park of Trelleborg has an area of about 3 hectares and is like a green island in the middle of city center of Trelleborg.
Stortorget, Trelleborgs Museum and the old water tower adjoin on the west side of the city park and on the east side of the park you can find Axel Ebbes Konsthall.
The park has been in existence since 1896 and accordingly old is the population of about sixty different types of trees and bushes which the park contains. In addition, the rose garden attracts its visitors with the scent and flowerage of 50 to 60 different, old rose varieties.
The bird life is very diverse in the park. In addition to countless songbirds there live peacocks, snow geese, ducks and black swans on the ponds and meadows.
Similar destinations in the area