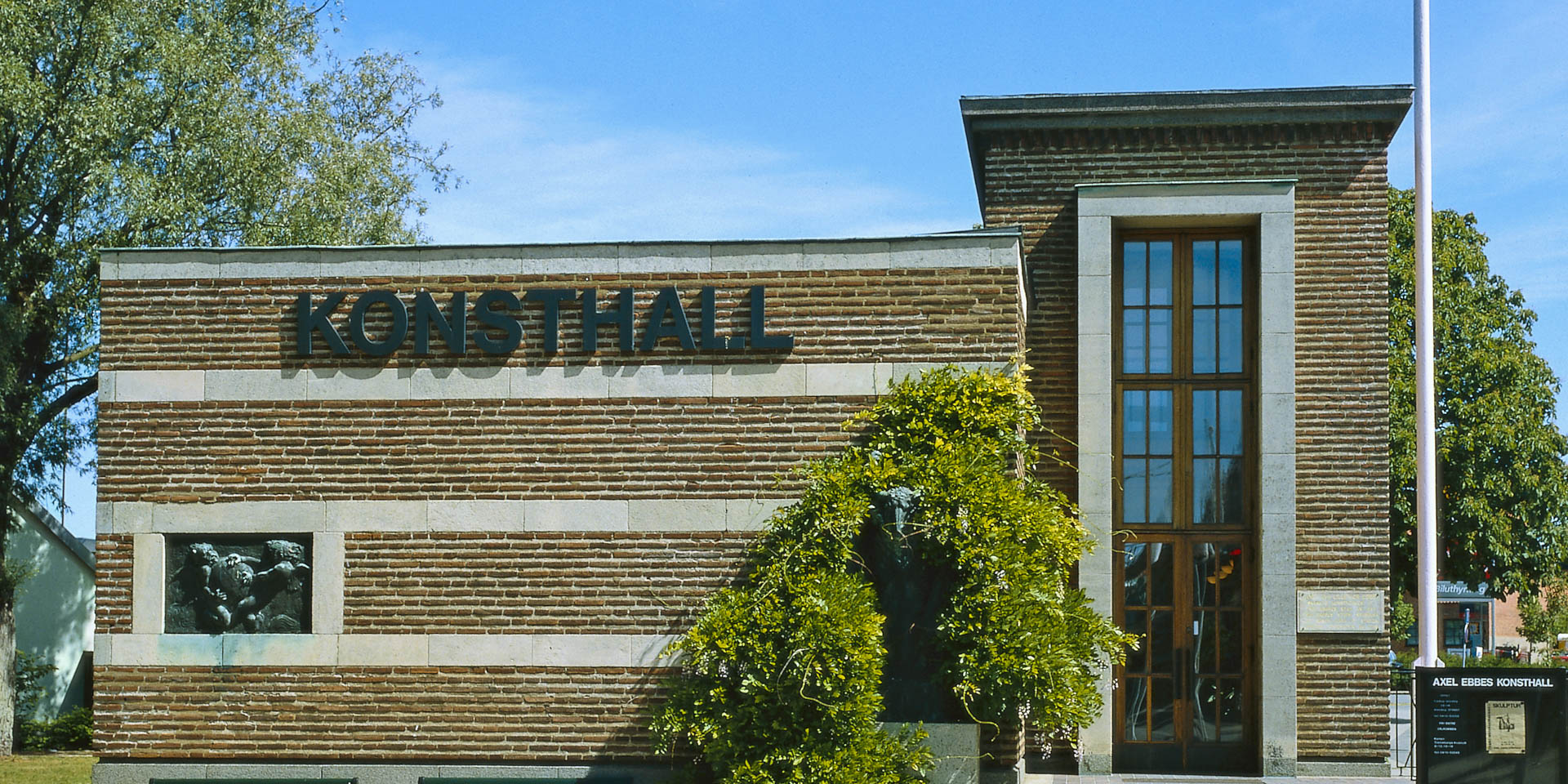 Axel Ebbes Konsthall
Art museum in Trelleborg
Axel Ebbes Konsthall is a art museum in the city center of Trelleborg dedicated to the famous Swedish sculptor Axel Ebbe.
The museum near the city park of Trelleborg was built in 1935 in the style of functionalism. It presents Axel Ebbes collected works which the artist had donated to Trelleborg in 1933.
Axel Ebbe was born in 1868 as son of wealthy peasants in the village Hököpinge in the municipality Vellinge. In 1941 he died there. He studied in London, Paris, Vienna and Berlin, and returned after a long stay abroad back to Sweden in 1910. Many of his sculptures from the period after his return embellish public places in Sweden. But Axel Ebbes work was not limited solely to the sculpture, he was also known as a graphic designer, illustrator and poet.
Similar destinations in the area