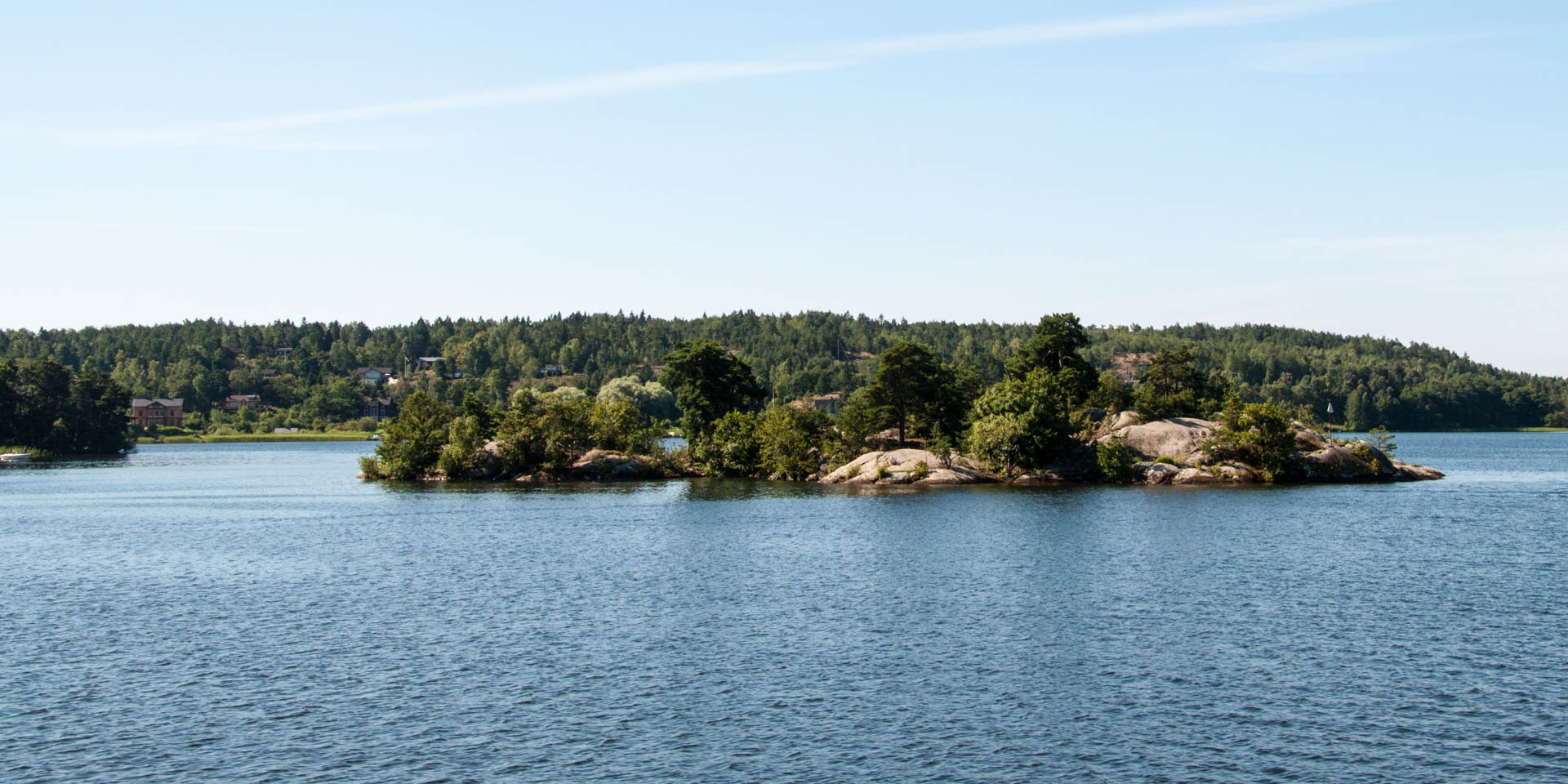 Lovö Naturreservat
Nature reserve on Lovön near Drottningholm
The more than 3,000-hectare nature reserve Lovö Naturreservat covers the entire island Lovön as well as the neighbouring islands Kärsön and Fågelön in the easternmost part of Lake Mälaren near the small locality Drottningholm.
On its south side, the island Lovön is connected by a short bridge with Ekerö, the main town of the municipality, which consists of several islands, and in eastern direction the city centre of Stockholm is less than 15 kilometres away.
Not least because of its size, the Lovö Natureservat offers a great variety of different natural landscapes and is also an ancient cultural landscape dotted with numerous testimonies of intensive colonisation since the Iron Age.
Explore the nature reserve Lovö
A good overview of the cultural monuments dating from different eras is provided by a hike along the 18-kilometre circular trail Fornstigen. It begins and ends at the largest cultural monument within the nature reserve, the royal Drottningholm Palace, an UNESCO World Heritage Site.
Other routes offer the possibility to get to know the nature of the island by bike, on foot and also on horseback – the forest areas on Kärsön and in the northwest of Lovön, the open landscapes in the interior of the island or the rocky coast. In addition, there are numerous bathing possibilities at rocky bathing places and at the sandy beach on Kärsön.
Similar destinations in the area