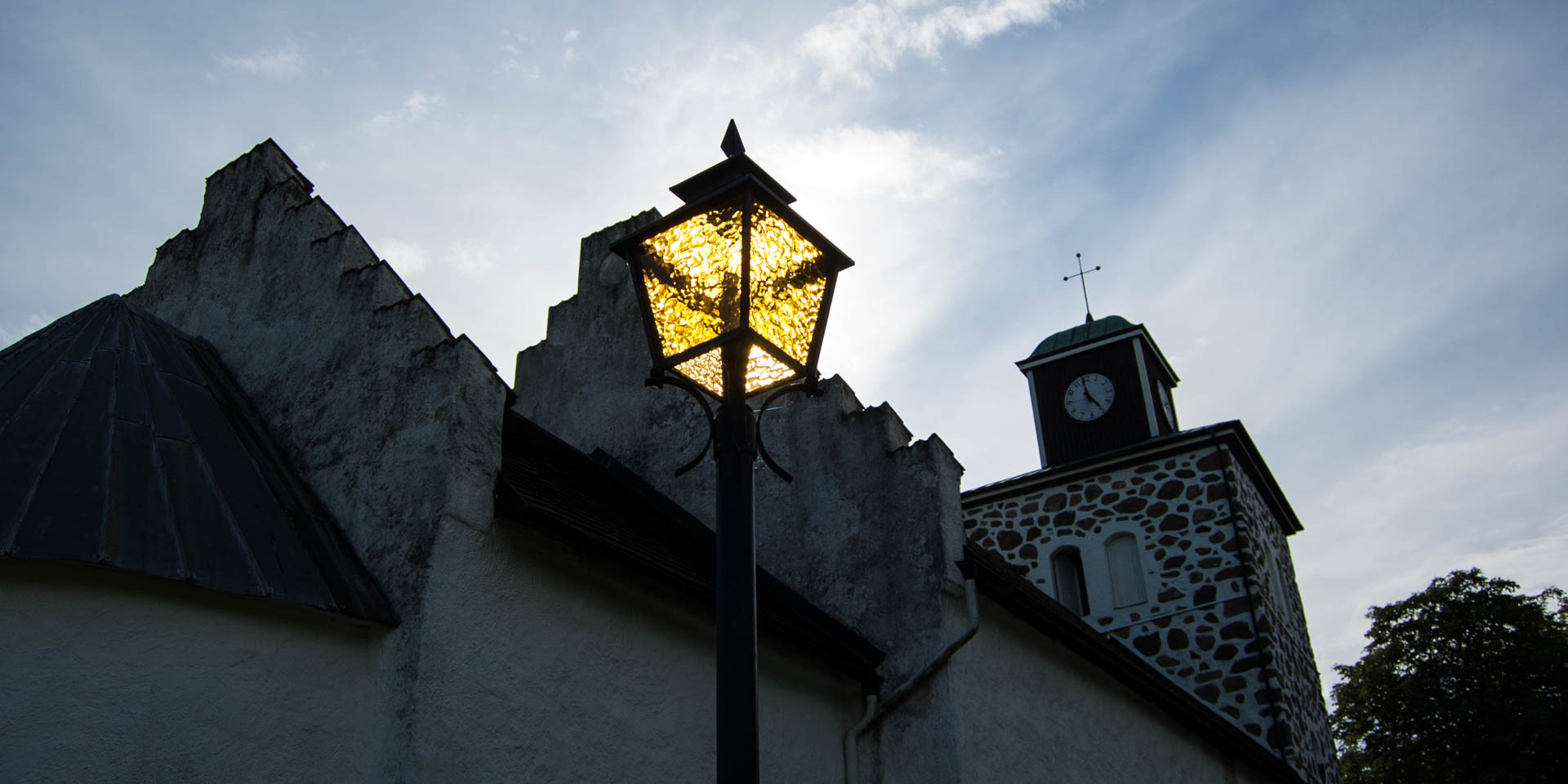 Tåstarps Kyrka
Medieval church in Tåstarp
Tåstarps Kyrka, the church of the small village Tåstarp about 8 kilometers north-west of Ängelholm, dates from the period around 1200 and was probably built by monks of the former monastery Herrevad.
The Tåstarps Kyrka was built in the Romanesque style and consists in the beginninn only of the nave, a slightly lower and narrower choir and a semicircular apse on the east side. The bell tower was added in the 18th century and replaced the former wooden bell frame. At the same time, the church was enlarged by extending the nave on the west side.
The inner vaulted ceilings were installed in the 15th century. During an extensive renovation in 1951, some very old wall paintings in the interior was found. The sand stone font is exactly as old as the church itself. The octagonal baptismal font made of brass dates back to the 17th century. The altarpiece with three paintings and carved wooden pillars originates from the 17th century, but was changed dramatically in 1776. The two church bells were cast in 1775 and 1833.
Similar destinations in the area