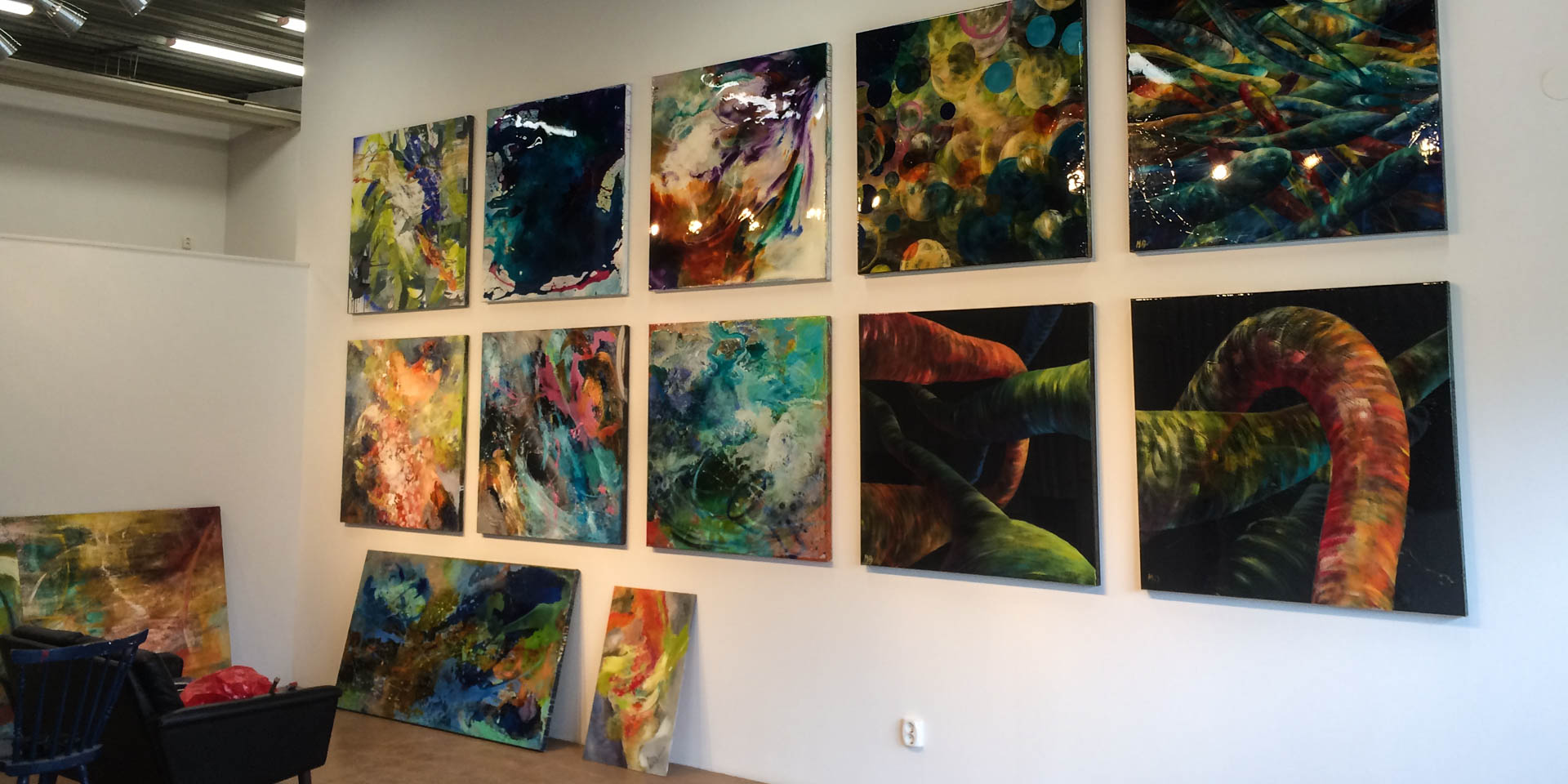 Studio MA
Studio and art gallery of Mats Andersson
The art gallery Studio MA of Mats Andersson is located on the outskirts of the city of Höganäs.
Mats Andersson paints in oil, acryl and mixed technique on canvas. His style stretches from pure abstraction through to Expressionism. The result is based on the interaction of atmosphere, music and material. The whole thing is an exciting journey that leads to an unique painting.
Unfortunately, there are no regular opening hours. If the beach flag is placed on the road it's open – visits are also possible by arrangement.
Similar destinations in the area