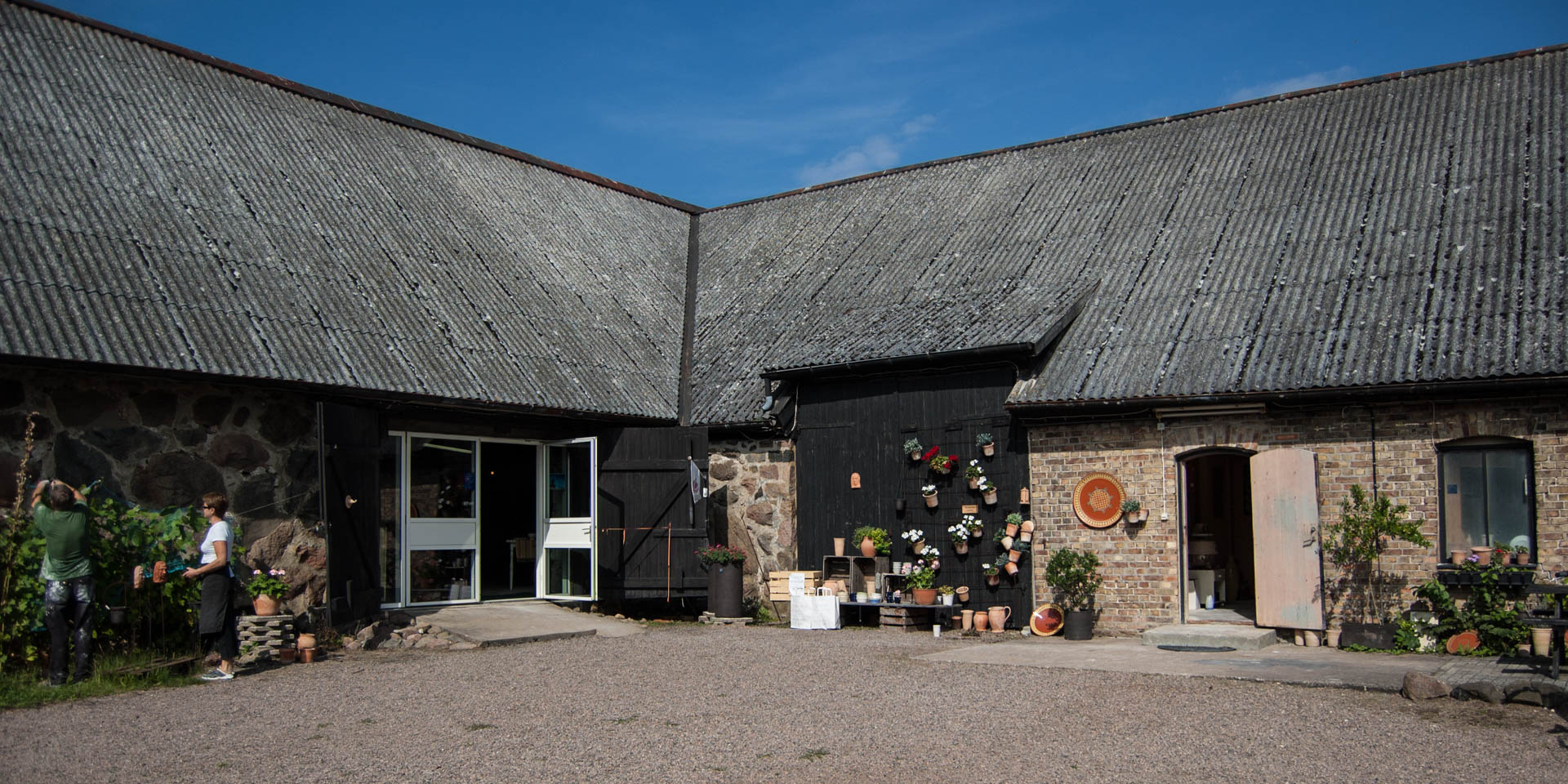 Kullabygdens Keramik
Ceramic workshop at Nyhamnsläge
The ceramic workshop Kullabygdens Keramik is located in Nyhamnsläge, about 7 kilometers north of Höganäs. It is run as a family business for over 100 years and today in fourth generation.
Kullabygdens Keramik produce numerous utensils made of clay and ceramics in both traditional and modern forms. Flower pots made of clay in a variety of shapes and sizes, vases, jars, jugs, plates and cups made of ceramic, glazed with different decors.
The workshop is open to visitors. There you can watch the development of clay and ceramic products and then buy them in a well stocked shop.
Similar destinations in the area