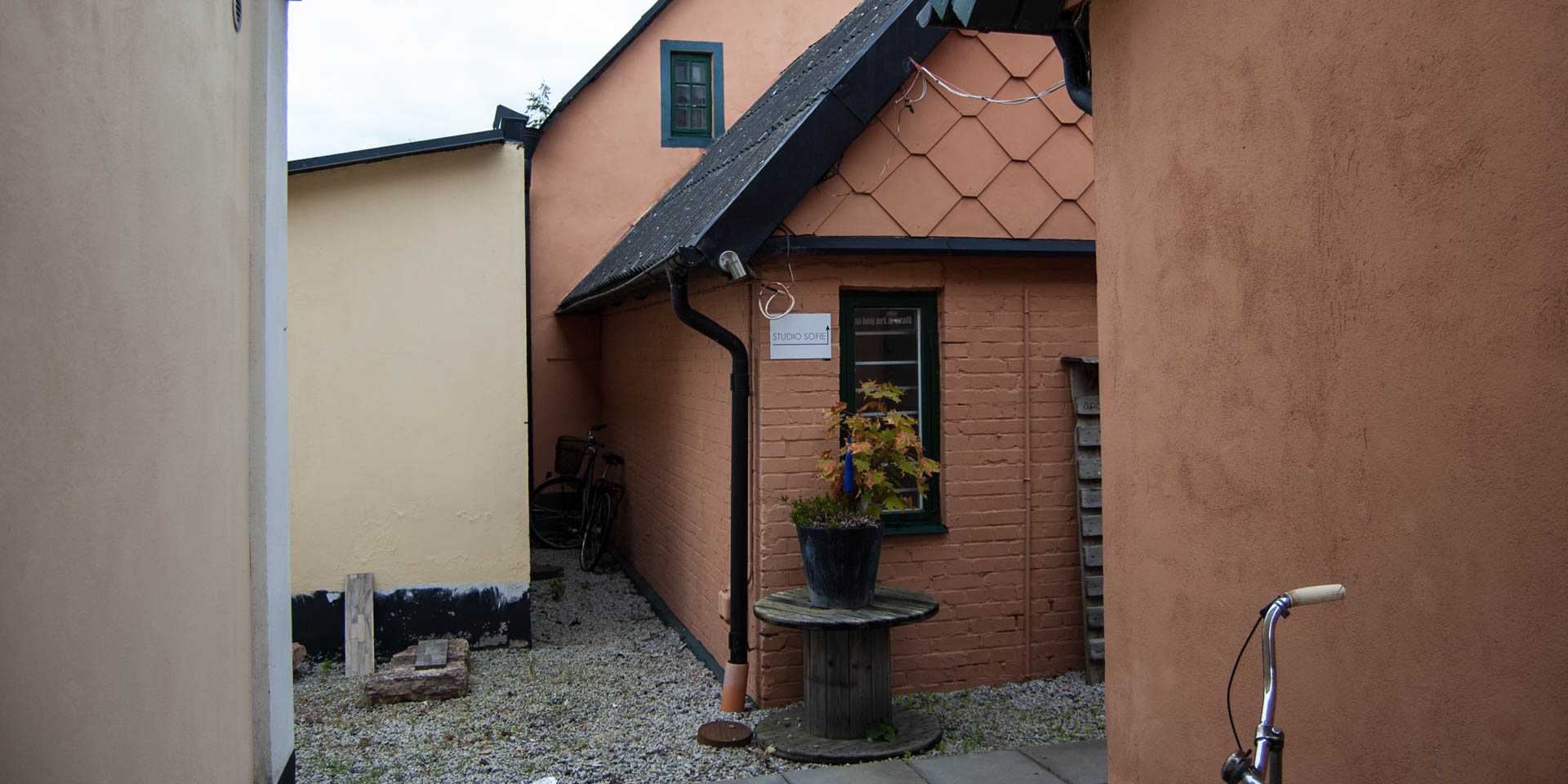 Anna Heij Art & Craft
Artisan in Lomma
The small shop of Artisan Anna Heij is hidden in a little house at the end of a narrow alley in the center of Lomma.
In addition to small, individually designed ceramic sculptures, there are utensils created in stoneware as well as in raku method, such as bowls, plates or cups which stand out in from the crowd.
Another specialty of Anna Heij are colored ceramic sculptures of geese, humorous representing human situations, such as newlyweds, confirmands or in Christmassy outfit.
Similar destinations in the area