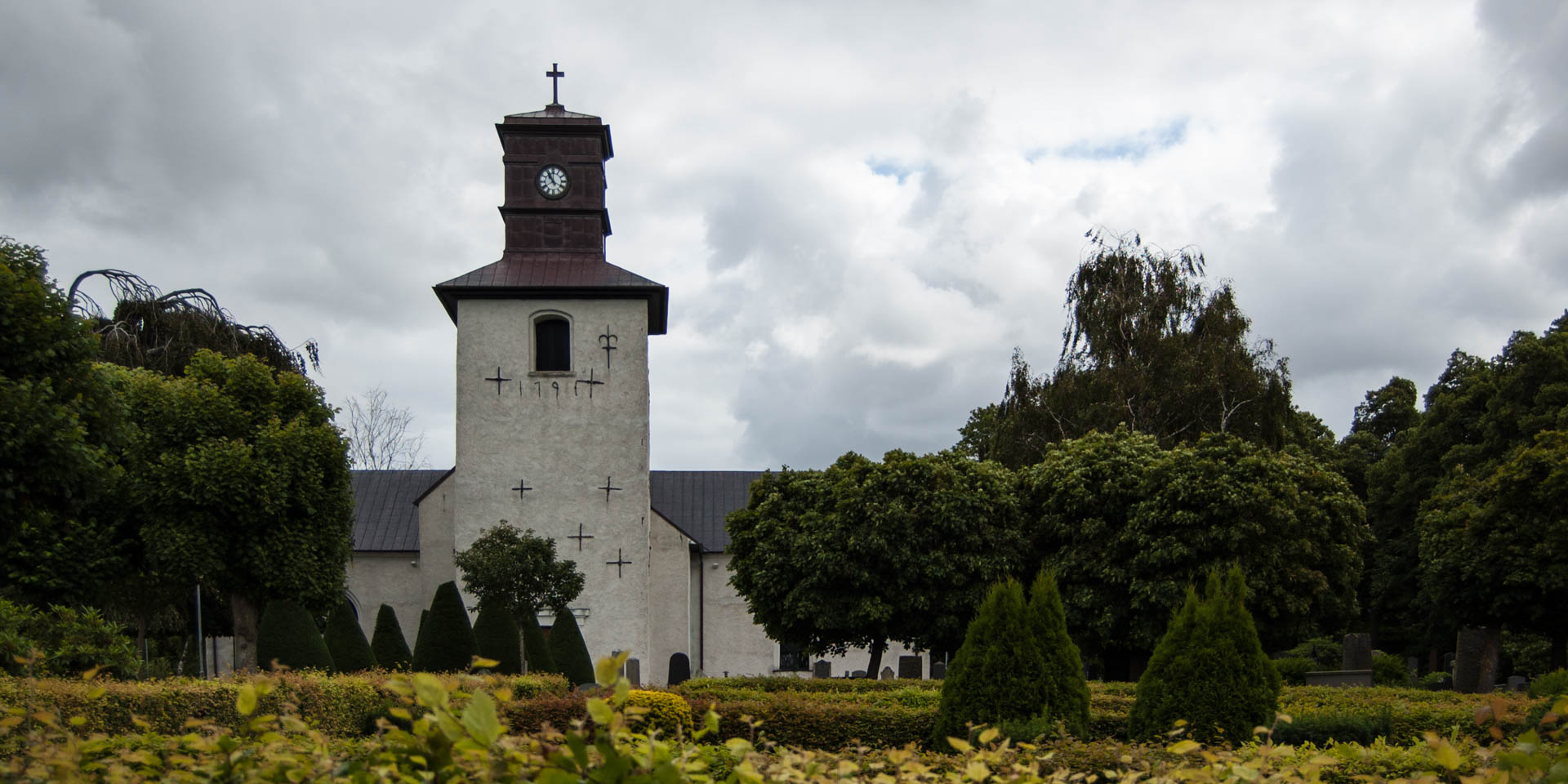 Strövelstorps Kyrka
Historical four naved church in Strövelstorp
Strövelstorps Kyrka, the church of the village Strövelstorp about 10 kilometers south of Ängelholm, was built in 1200 and has four naves in the shape of a cross.
Strövelstorp Kyrka was built around 1200 as the successor to a previous wooden church. In the 15th century the vaulted ceiling, the entrance hall at the south side and the church tower were added.
Two naves were added in 1750 and 1846 to get a shape of a cross. Inside is a representation of a crucifixion group from the 15th century.
Similar destinations in the area