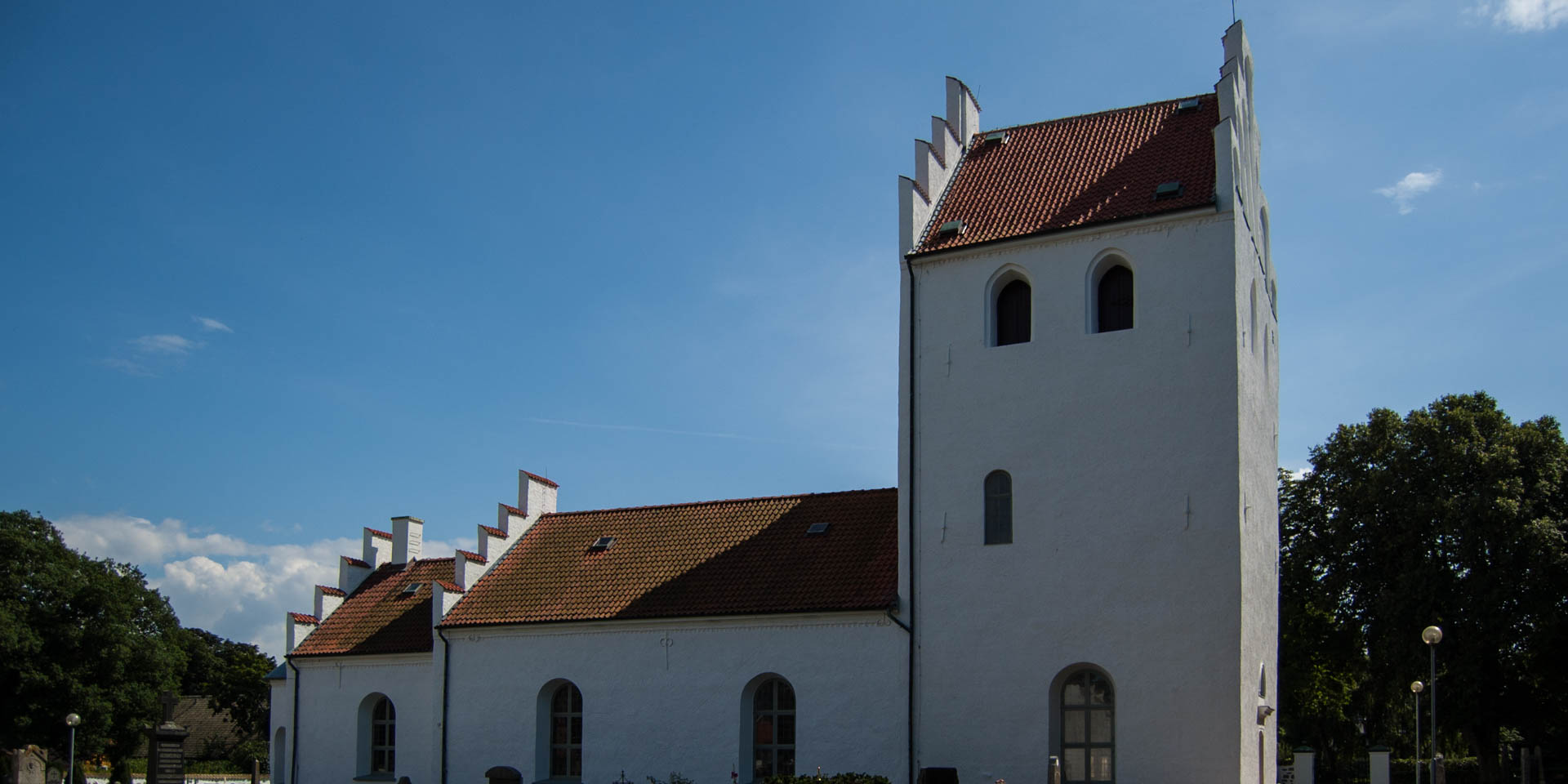 The Jonstorps Kyrka was built in the 12th and 13th century in Romanic style of boulders and was dedicated to the Norwegian saint S:t Olof. The church tower with its corbie gable was added in the 15th century later.
The Renaissance style altarpiece with the representation of the Last Supper dates from the year 1594. The wooden pulpit, decorated with sculptures of the Apostles, dates from the reign of King Christian IV.
In the nave hangs a votive ship, a model of the brig Hiram. It was donated by the ship owner Martin Nils Thore after one of his ships was rescued from a heavy storm.
The large crucifix above the altar was built in the 15th century and once hung in the vault between the nave and choir. The baptismal font was carved from a single oak trunk and dates from 1948, in contrast to the baptismal bowl made of brass from 1618.
Similar destinations in the area