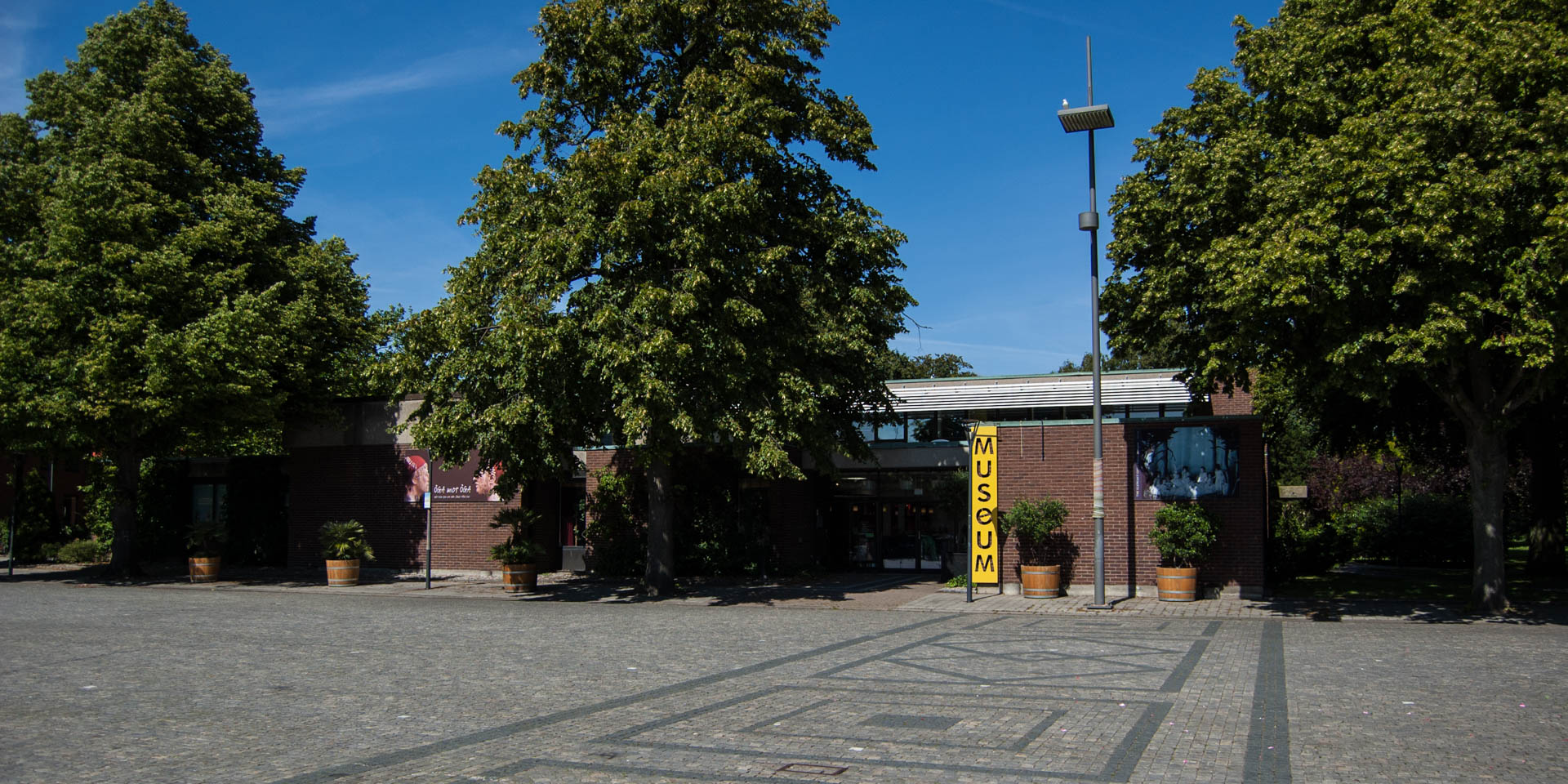 Trelleborgs Museum
Museum of cultural history in Trelleborg
Trelleborgs museum is located in downtown Trelleborg, at the old water tower near city park.
In the permanent exhibitions the museum shows primarily collections from the historical development of the city Trelleborg and from the surrounding cultural landscape Söderslätt. Constantly changing exhibitions usually presents arts and handicrafts from the region.
The museum is suitable for disabled guests and also has a small café and a well-stocked museum shop.
Similar destinations in the area