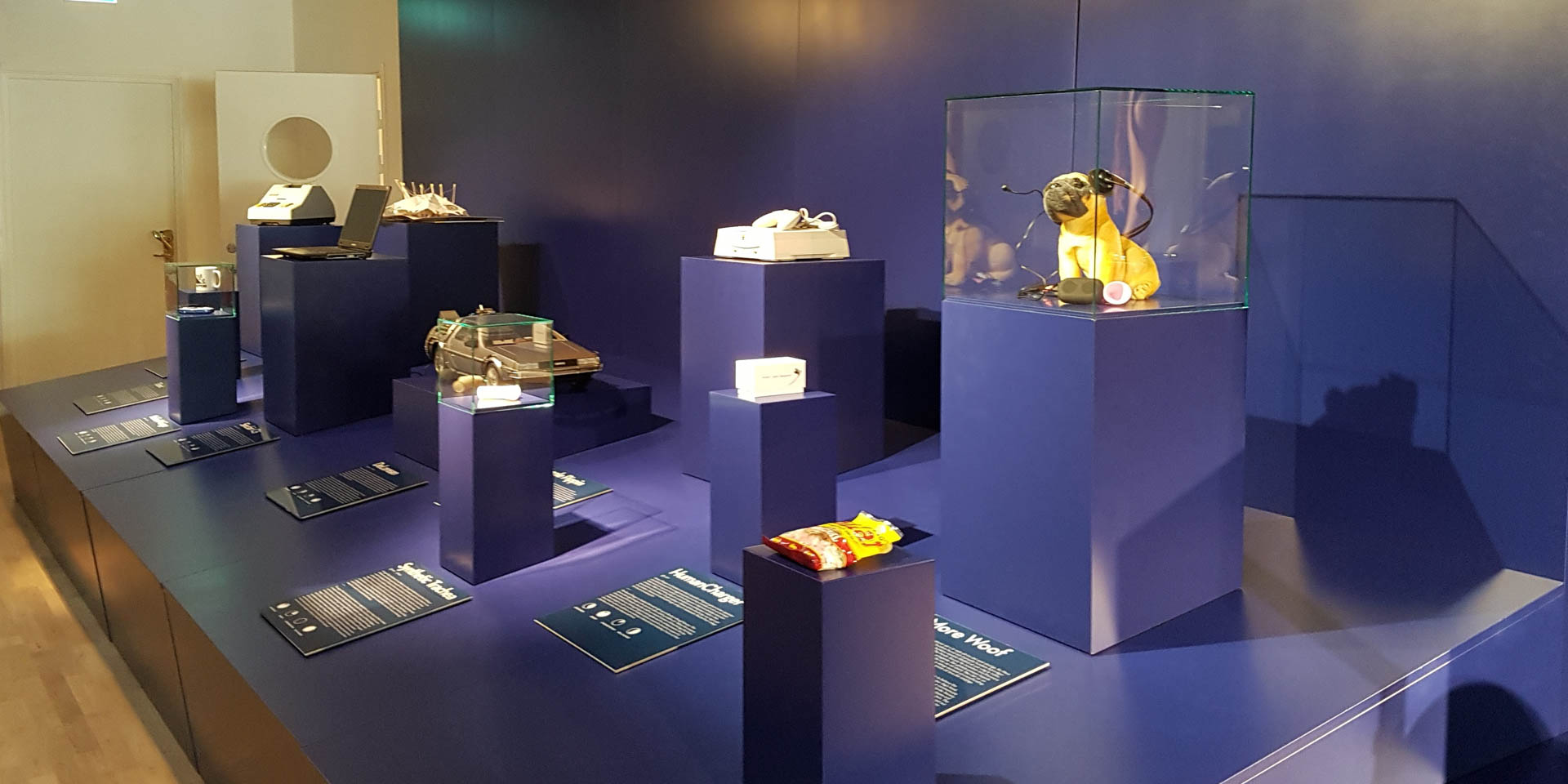 Museum of Failure
Museum in Helsingborg
The Museum of Failure in the inner city of Helsingborg is a new and unusual museum whose exhibition is devoted to product flops and failed technical innovations.
Coca-Cola with coffee flavor, deep-frozen lasagna from Colgate, a Donald Trump board game or the Betamax video system – the Museum of Failure presents these and about 70 other products and technical innovations that failed more or less fast.
The products are presented on rectangular pillars with information boards in Swedish and English. Despite all head shaking and Schadenfreude, the motto of the museum is: Learning is the only way to turn failure into success.
Similar destinations in the area